We have some new releases picked out for you to dive in for the following week. There is more adventure, detective, romance, suspense and true crime for you to enjoy!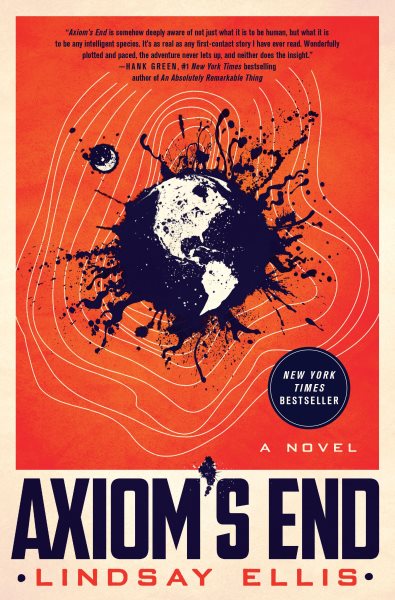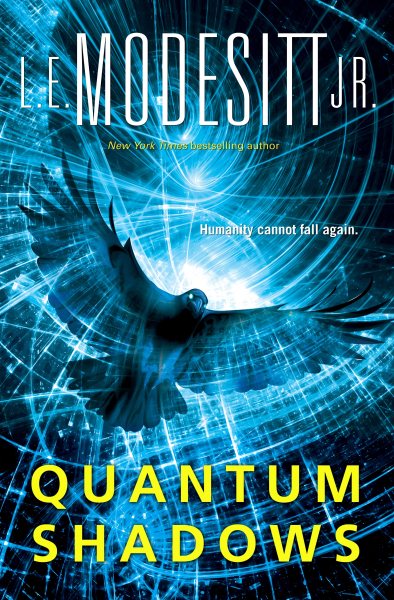 Axiom's End by Lindsay Ellis – The co-creator of the It's Lit! web series presents the alternate-history tale of a woman who becomes an interpreter for an unknown being when her estranged whistle-blower father launches a media frenzy about a first-contact cover-up.
Quantum Shadows by L. E. Modesitt – On a world called Heaven, Conwyn, known as the Shadow of the Raven, contains the collective memory of humanity's Falls from Grace and discovers that another Fall may happen and if he doesn't stop it, mankind will not survive.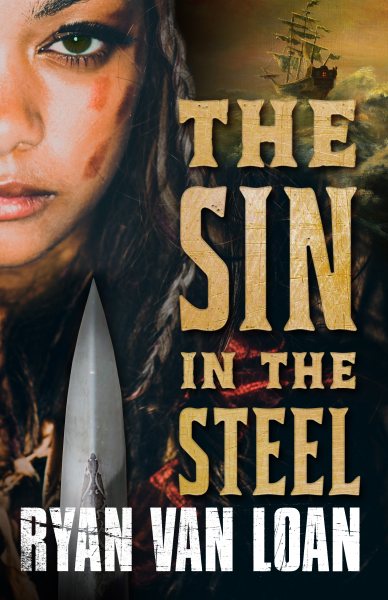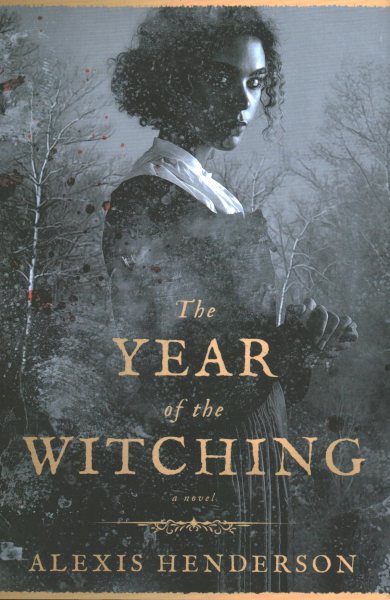 The Sin in the Steel by Ryan Van Loan – In a debut fantasy set in a world of dead gods, pirates and shapeshifting mages, a brilliant former street youth-turned-detective and her ex-soldier partner investigate the activities of a pirate queen to expose societal corruption.
The Year of the Witching by Alexis Henderson – Observing a life of strict submission to minimize discrimination for her mixed heritage, Immanuelle discovers dark truths about her community's church and her late mother's secret relationship with the spirits of four witches.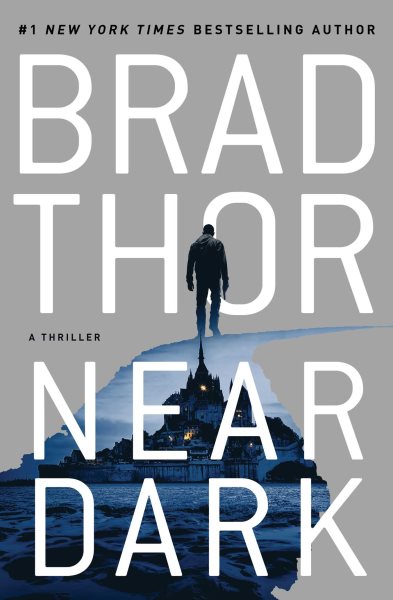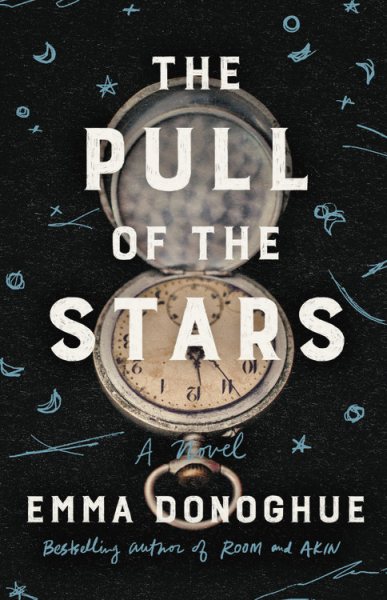 Near Dark by Brad Thor – A latest entry in the best-selling series that includes such award-winners as Backlash, Spymaster and The Last Patriot continues the high-suspense adventures of elite military operative and intelligence agent, Scot Harvath.
The Pull of the Stars by Emma Donoghue – A novel set in 1918 Dublin offers a three-day look at a maternity ward during the height of the Great Flu pandemic. By the best-selling author of Room.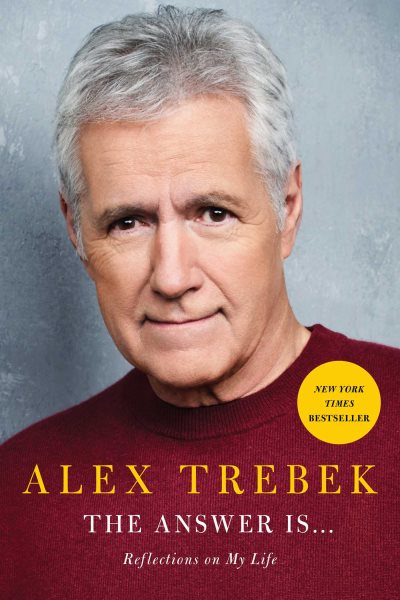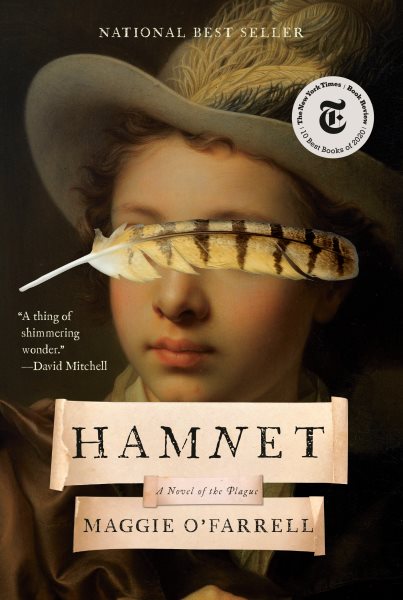 The Answer Is: Reflections on My Life by Alex Trebek – Longtime Jeopardy! host and television icon Alex Trebek reflects on his life and career.
Hamnet by Maggie O'Farrell – The award-winning author of I Am, I Am, I Am presents the evocative story of a young Shakespeare's marriage to a talented herbalist before the ravaging death of their 11-year-old son shapes the production of his greatest play.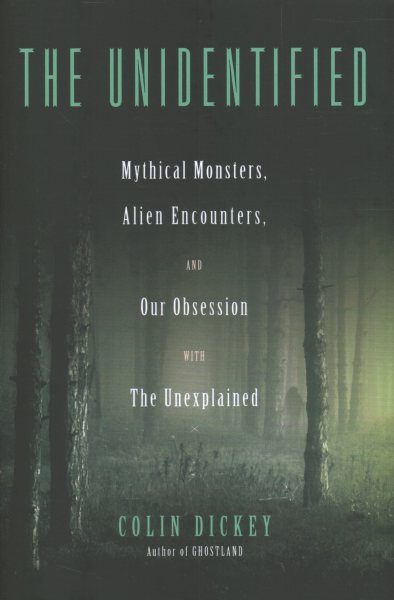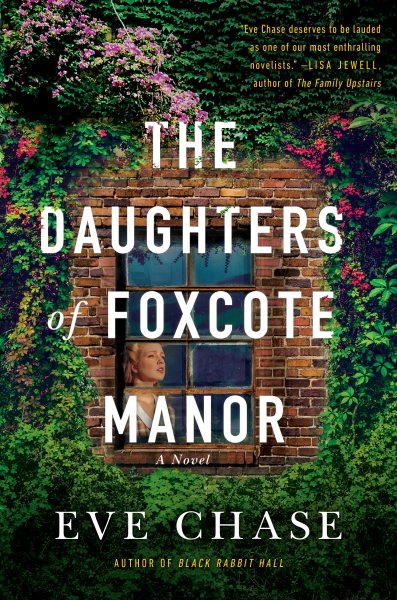 The Unidentified: Mythical Monsters, Alien Encounters, and Our Obsession with the Unexplained by Colin Dickey – The co-editor of The Morbid Anatomy Anthology and author of Ghostland examines the world's most persistent unexplained phenomena, from Atlantis and alien encounters to Flat Earth and the Loch Ness monster, to explore their origins and historical endurance.
The Daughters of Foxcote Manor by Eve Chase – Moving to 1970 Foxcote Manor when their London home burns down, a woman and her children take in an abandoned baby girl who is forced to investigate a murder and her own origin story 40 years later.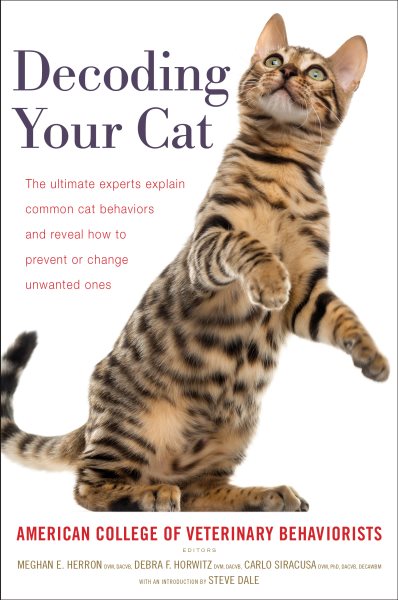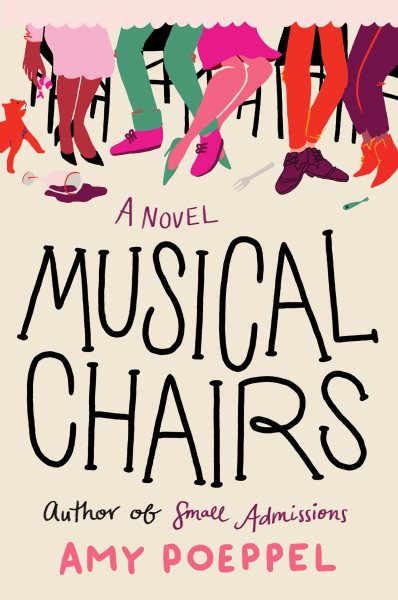 Decoding Your Cat: The Ultimate Experts Explain Common Cat Behaviors and Reveal How to Prevent or Change Unwanted Ones – American College of Veterinary Behaviorists. Ed by Meghan E. Herron, Debra F. Horwitz & Carlo Siracusa – Providing in-depth coverage of the underlying reasons for problematic feline behavior, a guide to promoting a cat's physical and psychological health shares science-based anecdotes to explain how cats relate to the world and their environment.
Musical Chairs by Amy Poeppel – Envied for her close relationship with a famous music artist and Julliard classmate, a successful chamber group founder finds her summer plans riotously upended by sudden family upheavals, including her elderly father's marriage.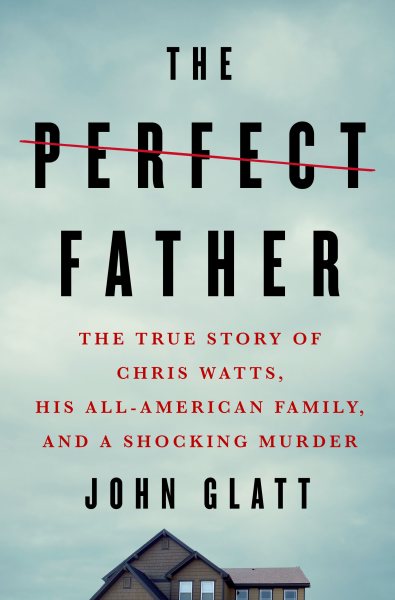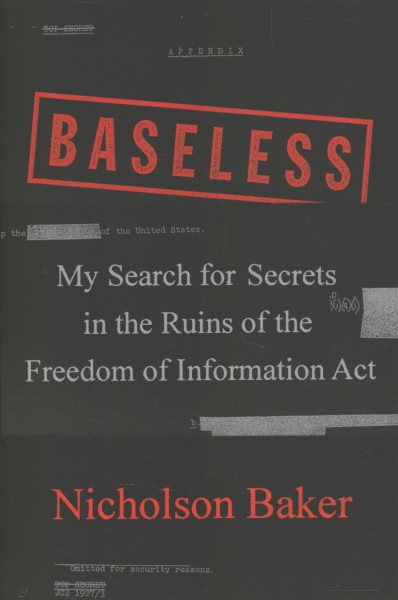 Perfect Father, The: The True Story of Chris Watts, His All-American Family, and a Shocking Murder by John Glatt – Documents the August 2018 murders of Shanaan Watts and her young daughters, describing how viewers watched her husband's televised plea for help less than 24 hours before he confessed to killing his family.
Baseless: My Search for Secrets in the Ruins of the Freedom of Information Act by Nicholson Baker – The National Book Critics Circle Award-winning author of The Mezzanine presents a deeply researched assessment of the Freedom of Information Act that reveals how deliberate obstructions, from extensive wait times to copious redactions, conceal government corruption and human-rights violations.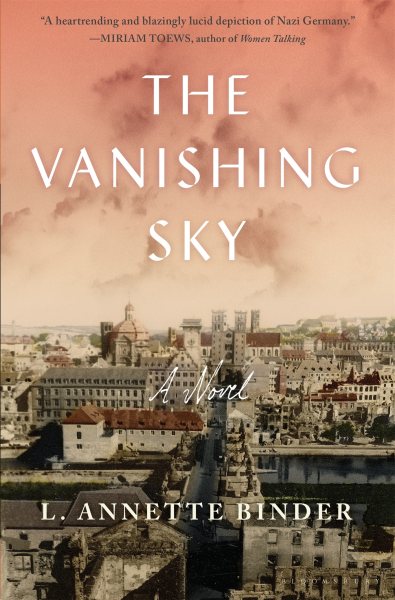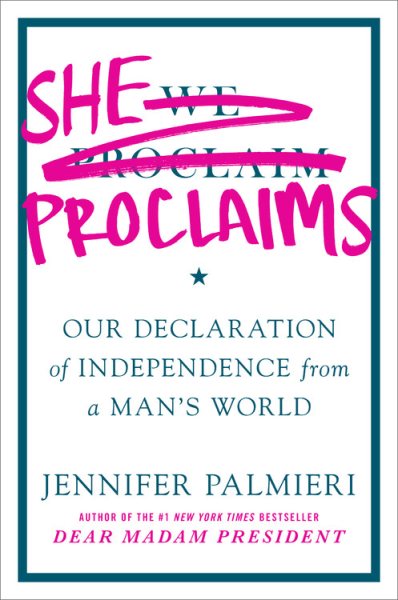 The Vanishing Sky by L. Annette Binder – A mother in a rural 1945 German community protects her traumatized soldier son from her husband's escalating nationalism, while her younger son flees the Hitler Youth to embark on a perilous journey home.
She Proclaims: Our Declaration of Independence from a Man's World by Jennifer Palmieri – An empowering guide to feminism by the best-selling author of Dear Madam President outlines a blueprint for activism while sharing lessons from her personal choice to live on her own terms instead of embracing toxic patriarchal norms.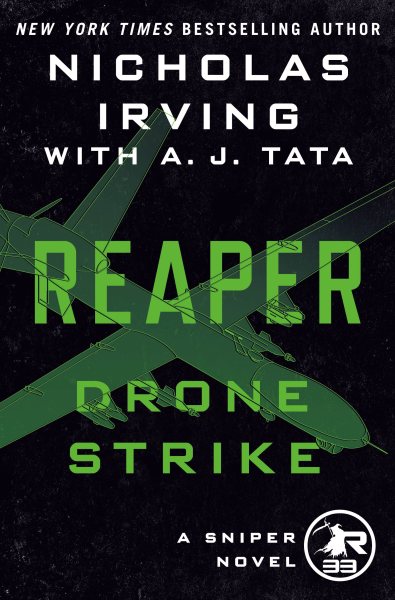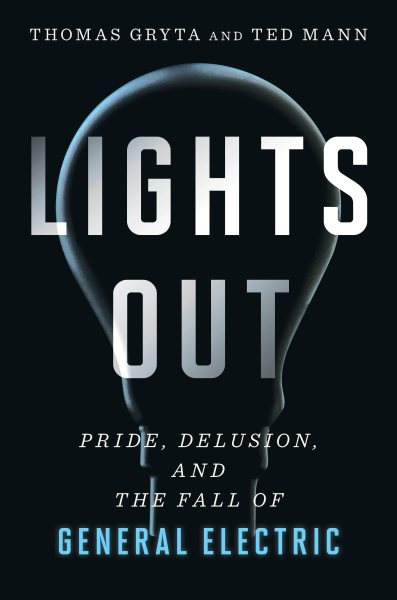 Drone Strike by Nicholas Irving & A. J. Tata – Nicholas Irving's Reaper: Drone Strike is the next book in the explosive thriller series by the former special operations sniper and New York Times bestselling author of The Reaper.
Lights Out: Pride, Delusion, and the Fall of General Electric by Thomas Gryta & Ted Mann – How could General Electric perhaps Americas most iconic corporation suffer such a swift and sudden fall from grace? This is the definitive history of General Electrics epic decline, as told by the two Wall Street Journal reporters who covered its fall.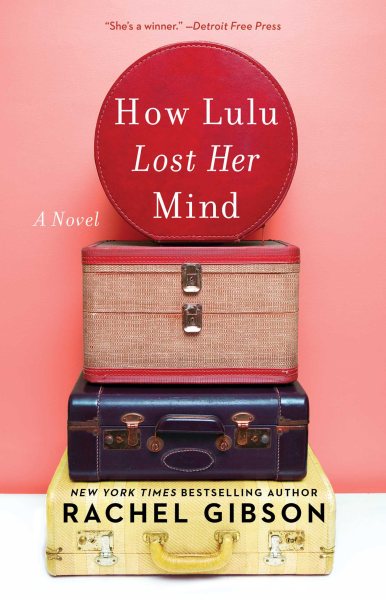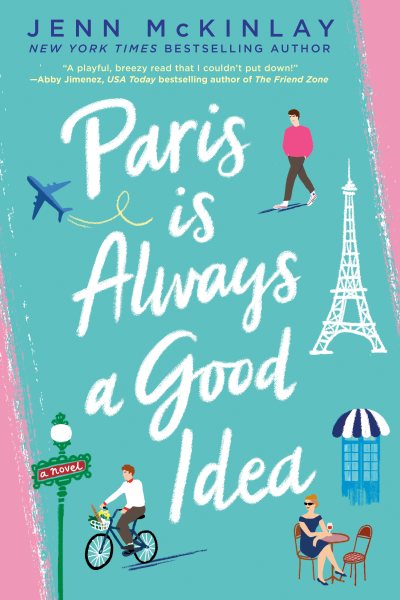 How Lulu Lost Her Mind by Rachel Gibson – From New York Times bestselling author Rachel Gibson comes the story of a mother-daughter journey to rediscover the past before it disappears forever. Heartrending at times and laugh-out-loud funny at others, How Lulu Lost Her Mind is the book for everyone and their mother.
Paris is Always a Good Idea by Jenn McKinlay – One of Popsugars Best New Books for Summer 2020. A thirty-year-old woman retraces her gap year through Ireland, France, and Italy to find love&;and herself&;in this hilarious and heartfelt novel. From the start of her journey nothing goes as planned, but as Chelsea reconnects with her old self, she also finds love int he very last place she expected.
~Semanur