This week we have a collection of autobiography, horror, historical fiction, and much more for you to choose from. You can also find topics such as friendship, family life, and political science… Enjoy!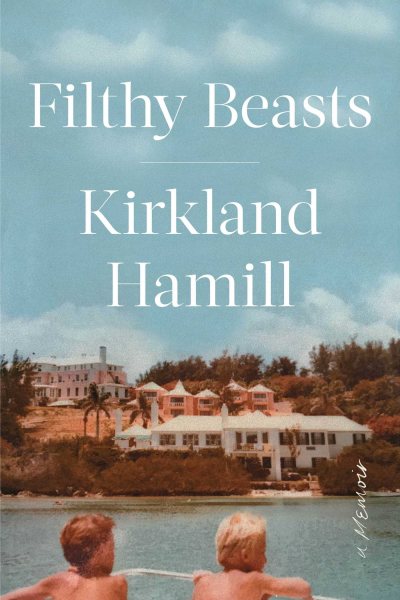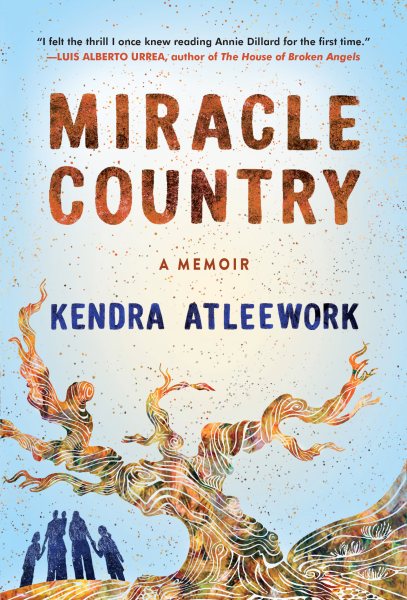 Filthy Beasts: A Memoir by Kirkland Hamill – A writer for Salon and The Advocate reflects on how his newly divorced mother moved her family to her native Bermuda, leaving him and his young brothers home to fend for themselves while she chased nightlife and suitors.
Miracle Country: A Memoir by Kendra Atleework – Describes how the author's thriving childhood in the natural desert landscape of the Eastern Sierra Nevada was upended by her mother's tragic early death and how the region of her youth has been ravaged by climate change.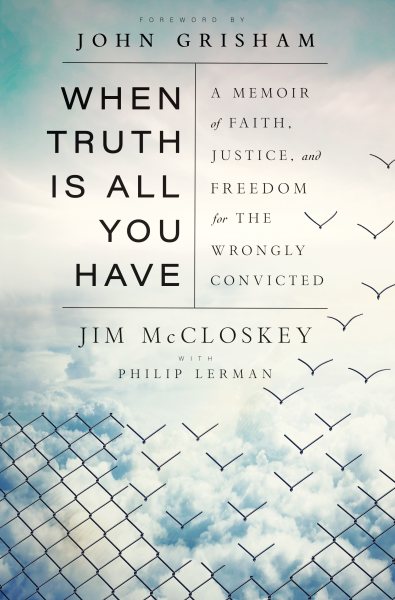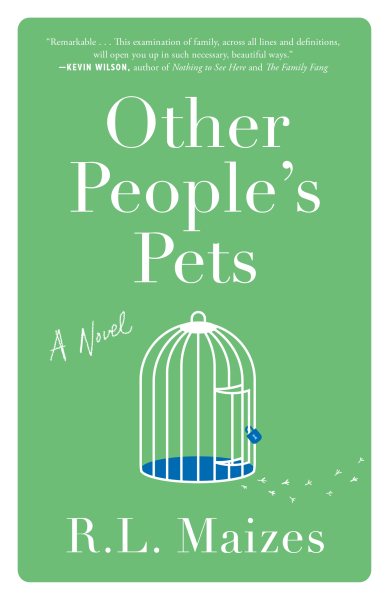 When Truth Is All You Have: A Memoir of Faith, Justice, and Freedom for the Wrongly Convicted by Jim McCloskey with Philip Lerman. Foreword by John Grisham – The founder of the Centurion Ministries, the first American organization dedicated to freeing the wrongly imprisoned, describes his life-changing advocacy of an innocent convict and his establishment of a movement that has freed dozens of victims.
Other People's Pets by R. L. Maizes – Abandoned by her mother and thief father, a woman who empathically relates more to animals than people drops out of veterinary school and turns burglar, targeting houses where ailing pets can benefit from her care.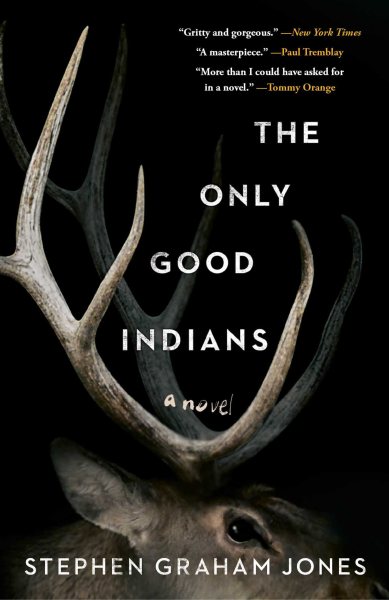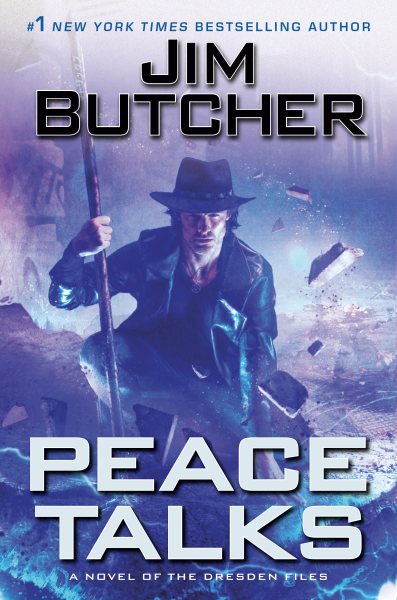 The Only Good Indians by Stephen Graham Jones – A novel that blends classic horror and a dramatic narrative with sharp social commentary follows four American Indian men after a disturbing event from their youth puts them in a desperate struggle for their lives.
Peace Talks by Jim Butcher – Joining the White Council's security team to help facilitate peace among hostile supernatural nations, wizard Harry Dresden is confronted by manipulative political forces that threaten all of Chicago. By the best-selling author of the Codex Alera series.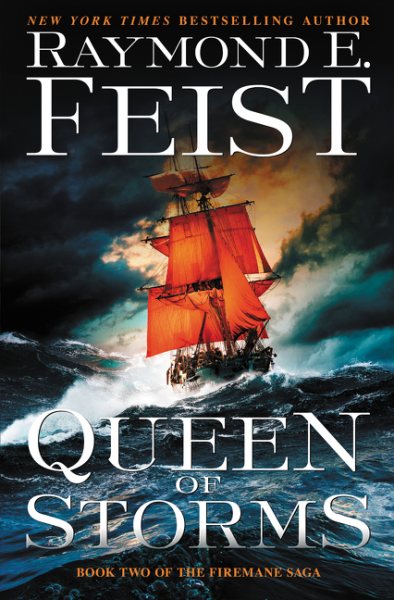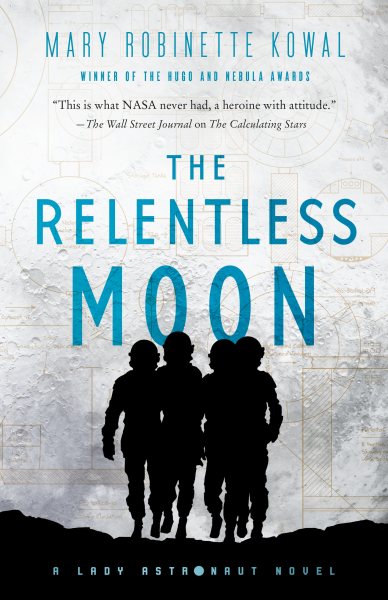 Queen of Storms by Raymond E. Feist – Posing as innkeepers and awaiting instructions from their Kingdom of Night masters, Hatushaly and Hava are assassins from the mysterious island of Coaltachin and are called to arms when the Greater Realms of Tembria are threatened.
The Relentless Moon by Mary Robinette Kowal – When political divides, riots and sabotage compromise the Earth's response to the Meteor strike, Elma departs for a fledgling Mars colony before the challenges of interplanetary pioneer life are further complicated by her husband's presidential campaign.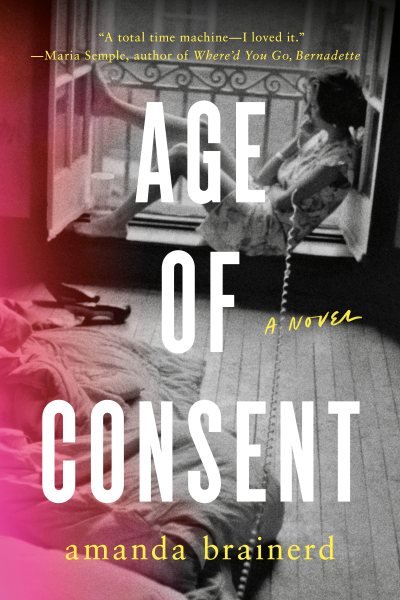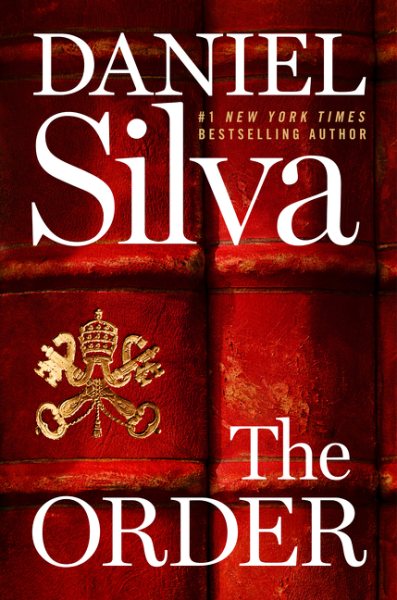 Age of Consent by Amanda Brainerd – Forging a deep friendship in spite of disparate backgrounds, two 1980s boarding school students join a friend for the summer in a New York City apartment, where they are affected by sexual relationships with powerful older men.
The Order by Daniel Silva – The award-winning author of The New Girl and The Other Woman presents a latest high-action thriller that pits enigmatic art restorer and master spy Gabriel Allon against an international threat that tests the limits of his skills.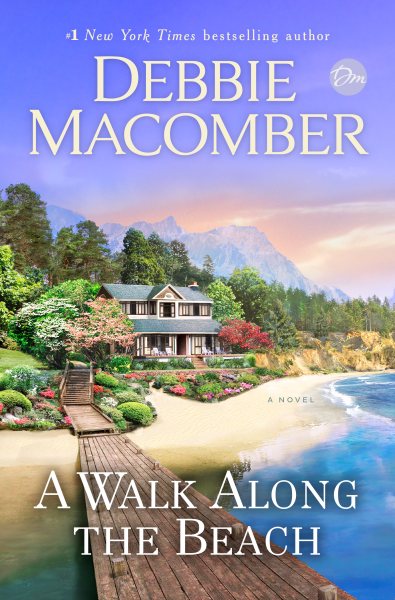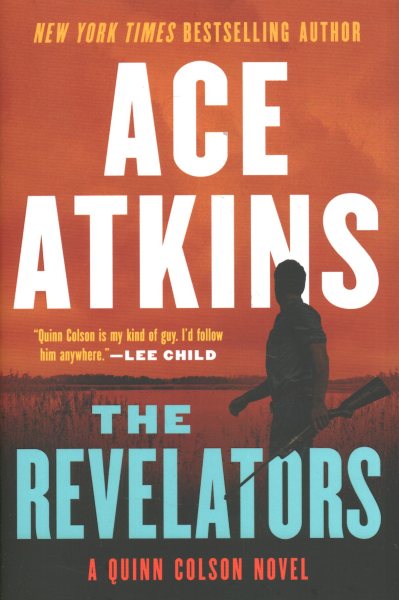 A Walk Along The Beach by Debbie Macomber – Two sisters must learn from each other&;s strengths and trust in the redeeming power of love in a touching new novel from #1 New York Times bestselling author Debbie Macomber.
The Revelators by Ace Atkins – Struggling to recover after an attempt on his life, Sheriff Quinn Colson resolves to track down his would-be killers, only to find his efforts stymied by an interim sheriff who has been appointed by a corrupt governor.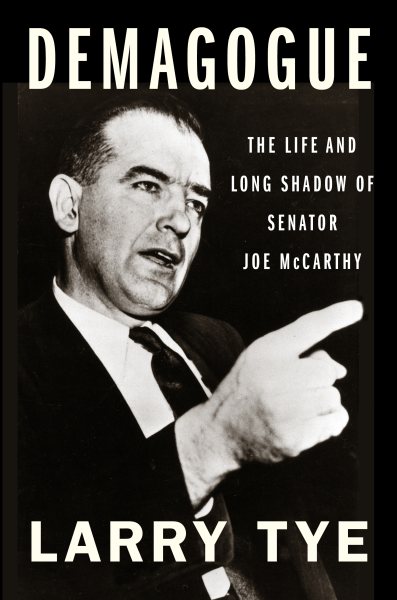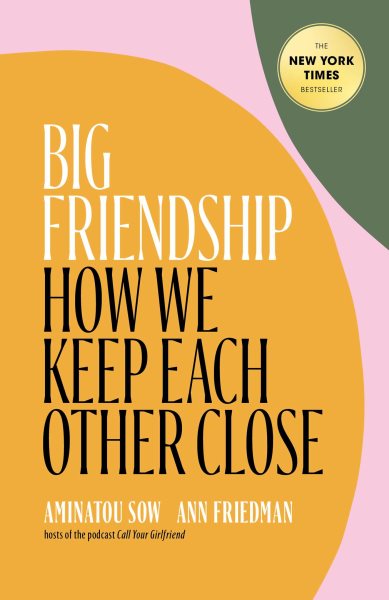 Demagogue by Larry Tye – The definitive biography of the most dangerous demagogue in American history, based on first-ever review of his personal and professional papers, medical and military records, and recently unsealed transcripts of his closed-door Congressional hearings.
Big Friendship: How We Keep Each Other Close by Aminatou Sow  & Ann Friedman – The feminist hosts of the Call Your Girlfriend podcast argue that close friendship is the most influential and important relationship a human life can have, sharing strategies for creating fulfilling, long-term relationships with friends.
~Semanur