Here some of the new exciting releases for you to take a look at this week!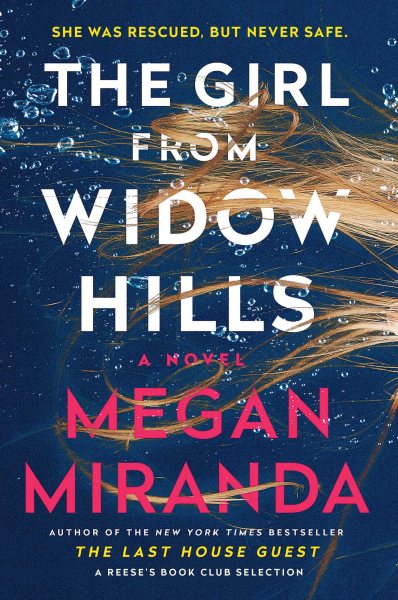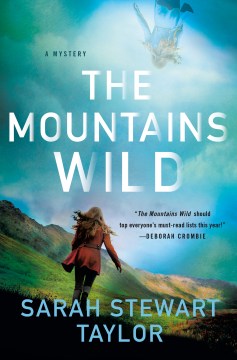 The Girl from Widow Hills by Megan Miranda – Rendered famous in childhood for her miraculous survival of a dangerous storm, a young woman changes her name and struggles to hide from the media before waking up one evening to find a corpse at her feet.
The Mountains Wild by Sarah Stewart Taylor – A series debut set in Dublin and New York introduces homicide detective and divorced mom Maggie D'Arcy, who in the wake of a disappearance and new clues reopens the investigation into her cousin's disappearance 23 years earlier.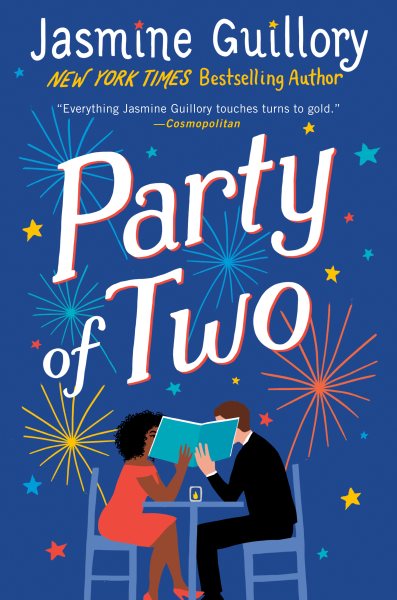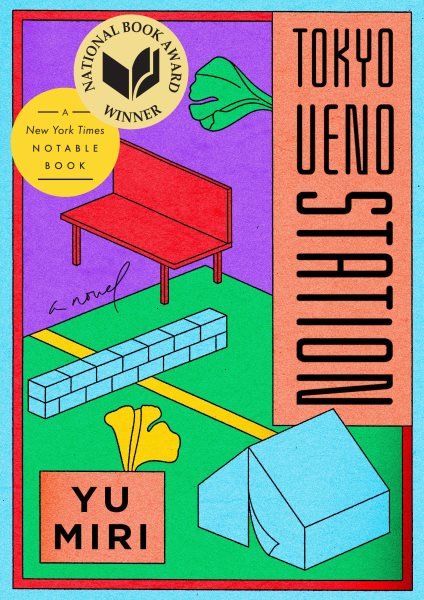 Party of Two by Jasmine Guillory – Going against her better judgement, LA lawyer Olivia Monroe secretly starts dating a hotshot junior senator until their romance is made public and her life falls under intense media scrutiny, jeopardizing everything.
Tokyo Ueno Station by Yu Miri – Haunting the park near Tokyo's Uneo Station, the ghost of a man whose life eerily paralleled the Emperor's reflects on the milestones that impacted his existence, from his homelessness and the 2011 tsunami to the 1964 and 2020 Olympics.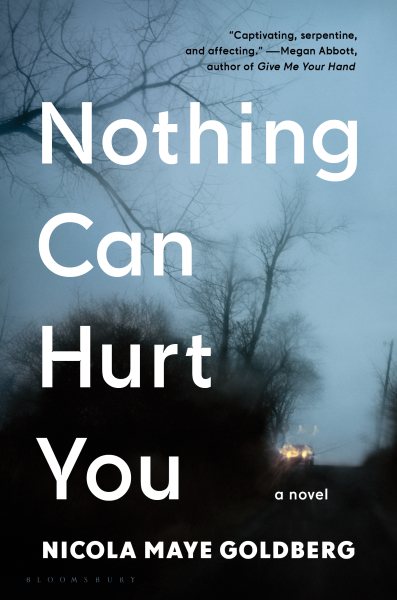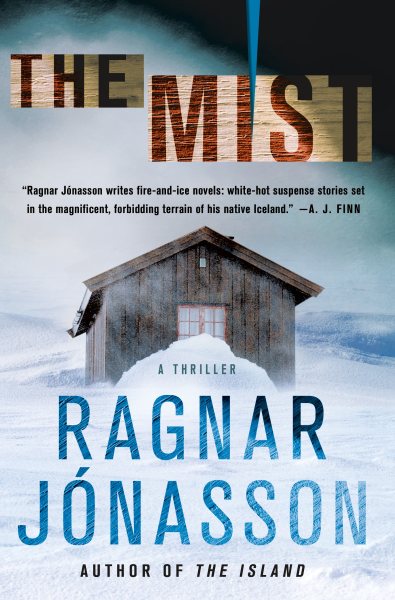 Nothing Can Hurt You by Nicola Maye Goldberg – In a tale inspired by true events, the author of The Doll Factory explores the high-suspense aftermath of a college student's baffling murder and its reverberations through a chorus of interconnected lives.
The Mist by Ragnar Jonasson – In this gripping conclusion of the critically acclaimed Hidden Iceland series, Detective Hulda is haunted forever by the events that occurred in an isolated farmhouse in the east of Iceland that opened its doors to a killer.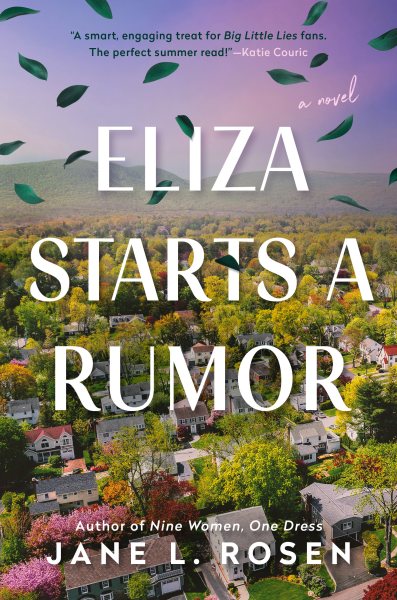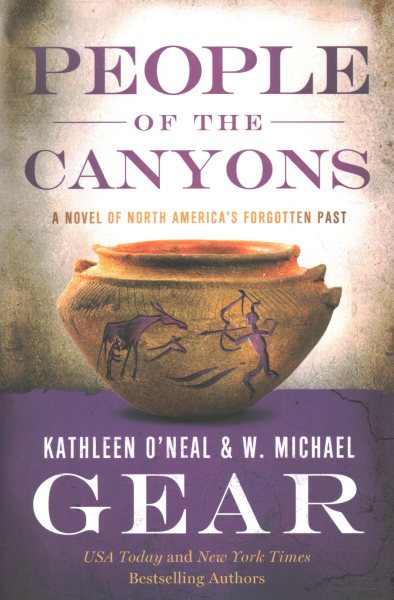 Eliza Starts a Rumor by Jane L. Rosen – Clinging to the community bulletin board she created 15 years earlier, a suburban housewife struggling with agoraphobia engages in fabricated gossip to keep the site more interesting before community member lives are upended by personal setbacks.
People of the Canyons by Kathleen O'Neal & W. Michael Gear – A healer allies himself with a witch hunter to prevent a tyrant from claiming an artifact of power, while his adopted granddaughter uncovers terrifying truths about her parents. By the best-selling authors of People of the Raven.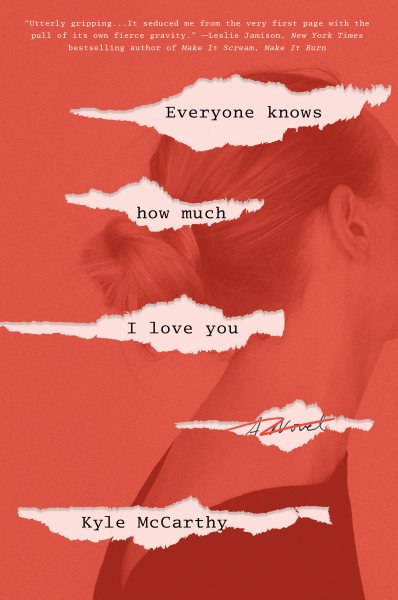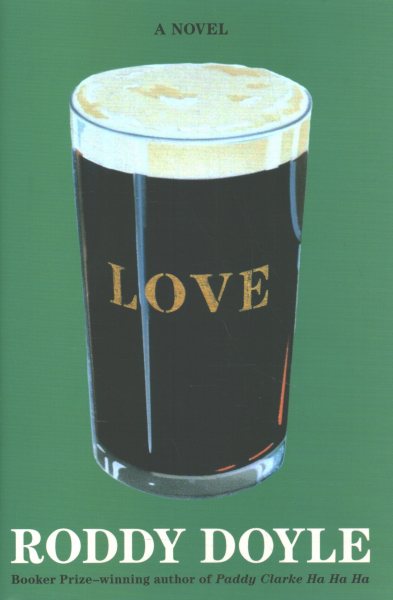 Everyone Knows How Much I Love You by Kyle McCarthy – Moving in with a childhood friend she betrayed years earlier, Rose becomes increasingly drawn to her roommate's boyfriend and exerts unconscious influence that threatens to reignite the worst moments of each woman's life.
Love by Roddy Doyle – Attending his father's deathbed in hospice, a man reconnects with a drinking buddy from his Dublin youth while reflecting on a long-ago love, his wife's role in upending his life and the truth about his departure from Ireland.
~Semanur