Here some of the new exciting releases for you to take a look at this week. Whether you are looking for a romantic page-turner, an autobiography, or a medical thriller, we have something for you!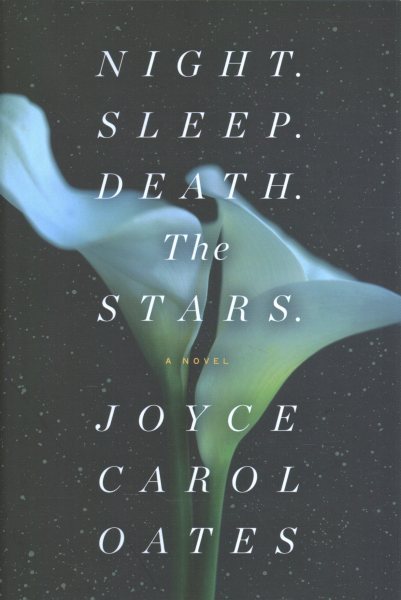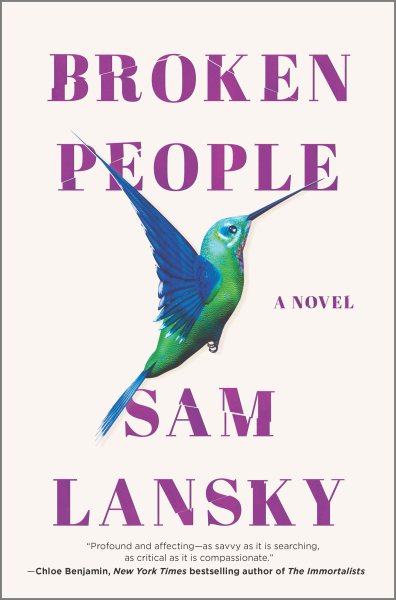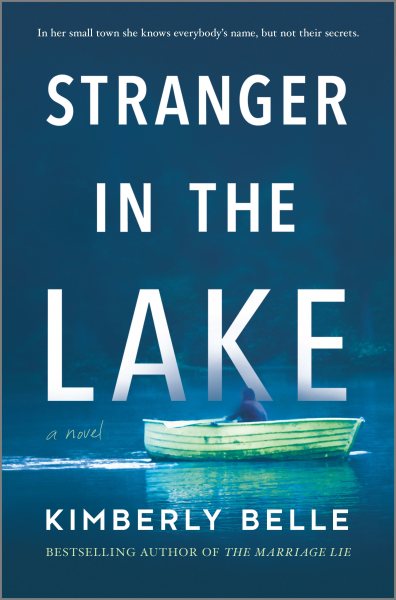 Night Sleep Death The Stars by Joyce Carol Oates – The book is a gripping examination of contemporary America through the prism of a family tragedy. An intimate exploration of race, class warfare and healing by the award-winning author of We Were the Mulvaneys follows the unexpected reactions of a wife and her adult children to a powerful patriarch's death.
Broken People by Sam Lansky – Groundbreaking and beautifully written, this novel about coming to grips with the past and ourselves follows recovering alcoholic Sam as he, with his sponsor's blessing, partakes in healing ceremony involving an ancient herbal medicine administered by a shaman over the course of three days.
Stranger in the Lake by Kimberly Belle – A newly married woman questions her husband's involvement with a woman murdered in the lake behind their home and how it connects the unsolved case that shook the town decades before. By the best-selling author of The Marriage Lie.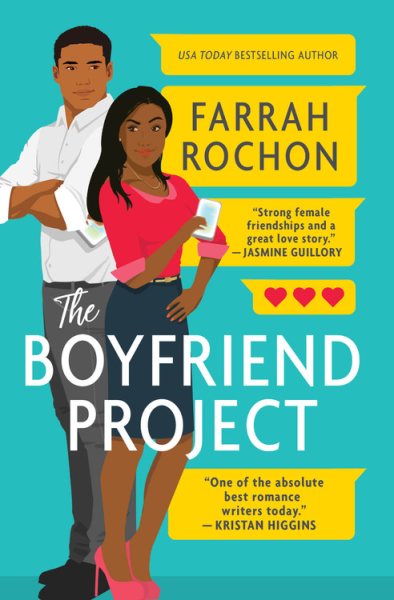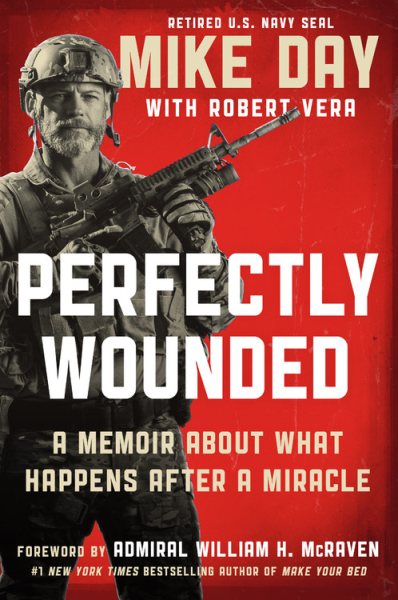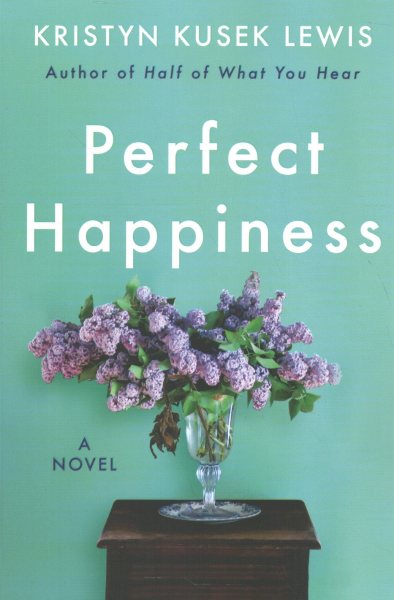 The Boyfriend Project by Farrah Rochon – A witty rom-com that explores the " unique joys of strong female friendships and the particular struggles of Black women in the workplace, all within a great love story." A smart, funny digital-age romance about real women living in the real world.
Perfectly Wounded by Mike Day & Robert Vera –  The incredible true story of former Navy SEAL Mike Day, who survived being shot twenty-seven times while deployed in Iraq. Perfectly Wounded is the remarkable story of an American hero whose incredible survival defies explanation, and whose blessed life of service continues in the face of unimaginable odds.
Perfect Happiness by Kristyn Kusek Lewis – From the beloved author of Half of What You Hear, a perceptive and poignant novel about a woman discovering that her expertise can only get her so far in matters of the heart. In this bittersweet family love story, the author explores how easy it is to lose connection with the people closest to us, and what happens when we try to find our way back.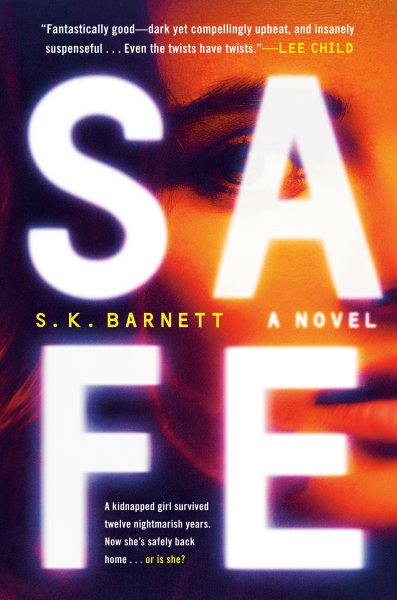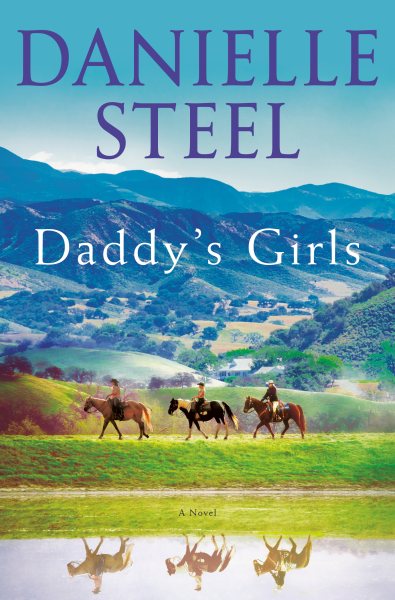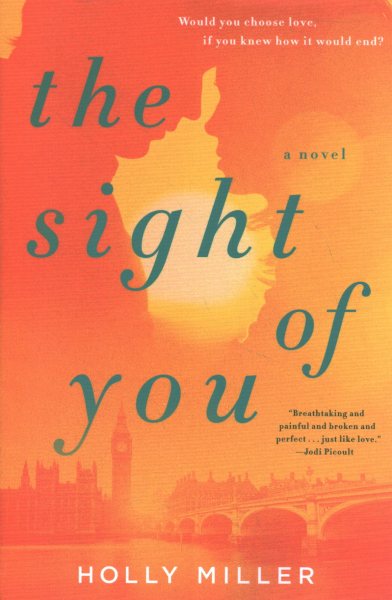 Safe by S. K. Barnett – Miraculously returning home after escaping the kidnappers who stole her in early childhood 12 years earlier, Jenny navigates difficult questions by her parents and older brother while struggling to avoid ongoing threats to her safety.
Daddy's Girls by Danielle Steel – Inheriting a California ranch upon their single father's sudden death, three sisters evaluate their very different childhoods while uncovering paradigm-shifting secrets about their father's identity that strengthen their bond with each other. By the best-selling author of The Wedding Dress.
The Sight of You by Holly Miller – Unable to help falling in love with a woman who offers him a second chance, a man who secretly experiences dreams about the future makes a difficult choice in the face of a daunting premonition about their future together.
~Semanur