There are tons of new releases that come to our shelves every week. With all the books being unique in their own ways, it is hard to choose between the ones that are suitable for your taste. Here are some books we picked out for you!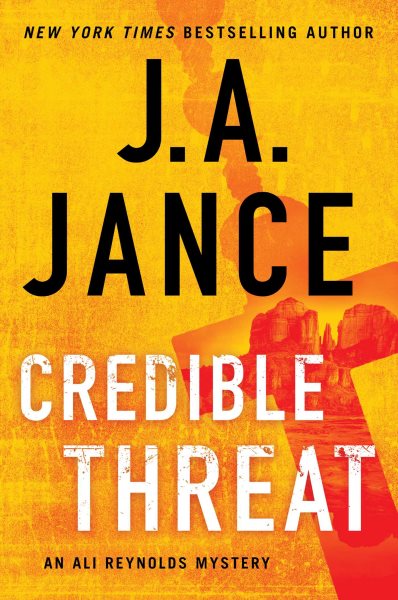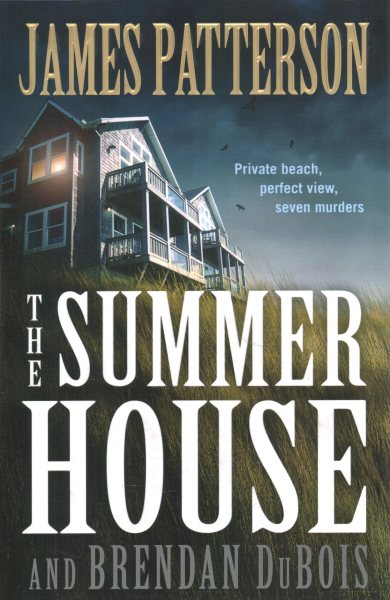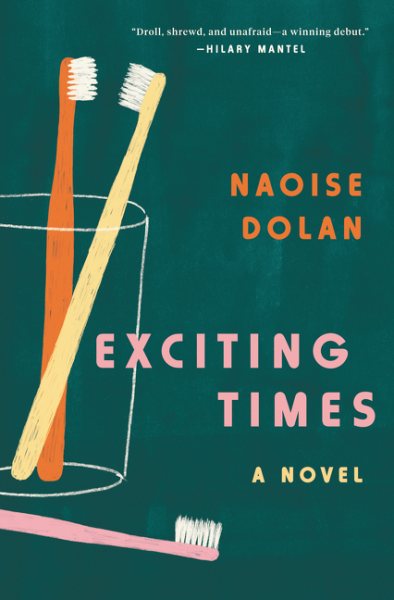 Credible Threat by Judith A. Jance – Ali Reynolds and her team at High Noon Enterprises must race against the clock to save an archbishop who faces mysterious death threats. By a New York Times best-selling author.
The Summer House by James Patterson & Brendan DuBois – Investigating four Army Rangers who have been implicated in the destruction of a luxurious summer lake resort, Army Major, and former NYPD cop Jeremiah Cook is stonewalled by local law enforcement and dangerous secrets.
Exciting Times by Naoise Dolan – Millennial Irish expat Ava becomes entangled in a love triangle with a male banker and a female lawyer.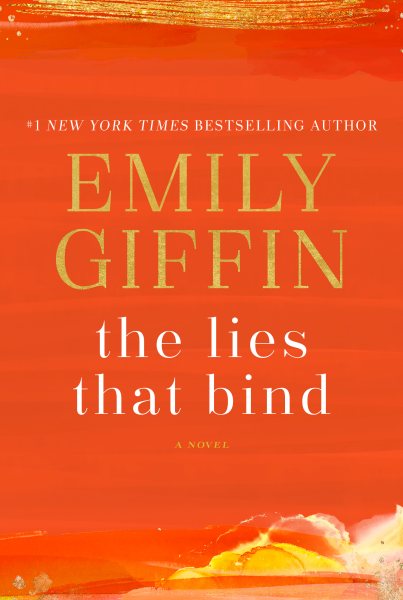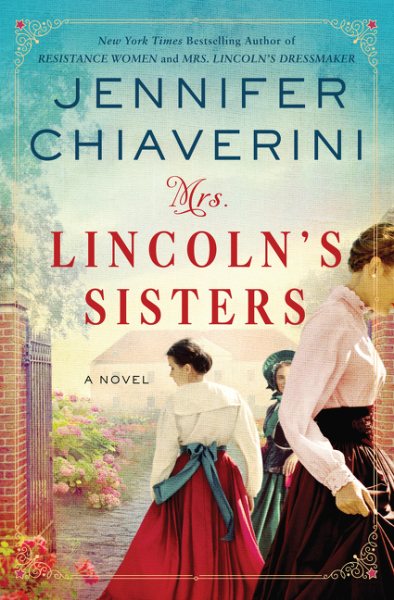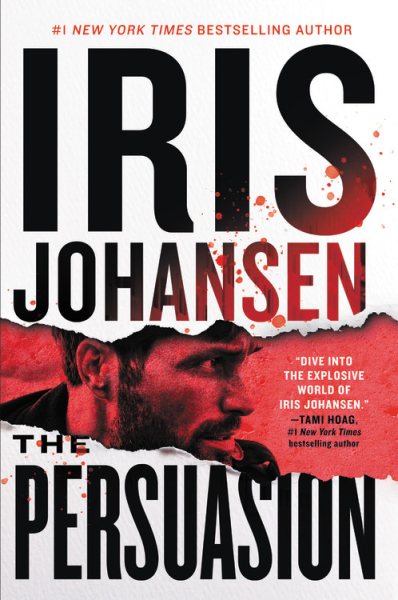 The Lies That Bind by Emily Giffin – Forging an unlikely connection with a stranger at a bar who warns her against resuming a dysfunctional relationship, an aspiring reporter investigates when the man goes missing on September 11, 2001. By the best-selling author of Something Borrowed.
Mrs. Lincoln's Sisters by Jennifer Chiaverini – Devastated by her 1875 suicide attempt, the sisters of widowed former First Lady Mary Todd Lincoln navigate the consequences of their husbands' choices while advocating for Mary's needs. By the best-selling author of Mrs. Lincoln's Dressmaker.
The Persuasion by Iris Johansen – Eve Duncan and Joe Quinn's artistic daughter, Jane, teams up with former flame Seth Caleb and confronts their complicated dynamic while trying to escape a brilliant psychopath. By the best-selling author of the Kendra Michaels series.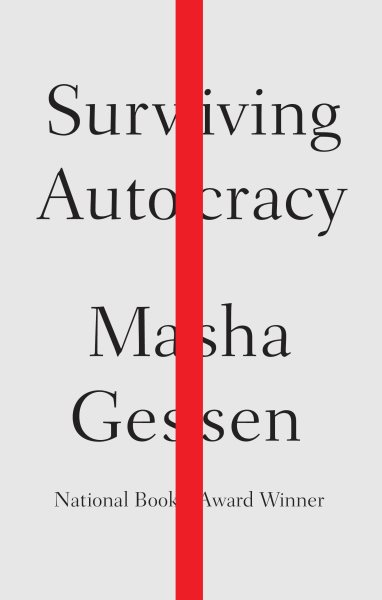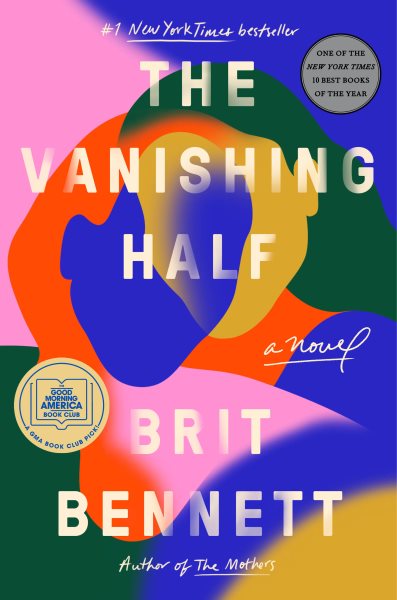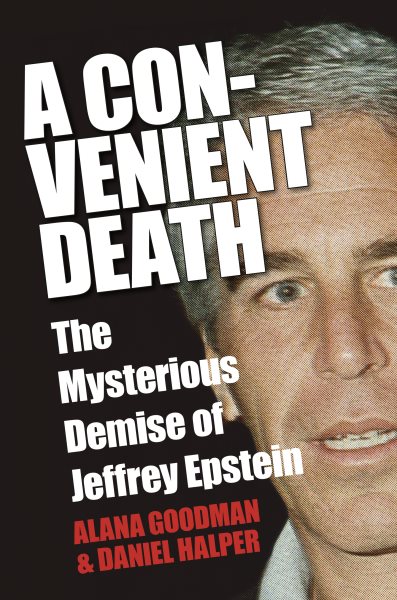 Surviving Autocracy by Masha Gessen – This incisive book provides an indispensable overview of the calamitous trajectory of the past few years. Gessen not only highlights the corrosion of the media, the judiciary, and the cultural norms we hoped would save us but also tells us the story of how a short few years have changed us, from a people who saw ourselves as a nation of immigrants to a populace haggling over a border wall, heirs to a degraded sense of truth, meaning, and possibility.
The Vanishing Half by Brit Bennett – Separated by their embrace of different racial identities, two mixed-race identical twins reevaluate their choices as one raises a black daughter in their southern hometown while the other passes for white with a husband who is unaware of her heritage.
A Convenient Death: The Mysterious Demise of Jeffrey Epstein by Alana Goodman & Daniel Halper – In this book, investigative reporters Alana Goodman and Daniel Halper search for the truth behind the scandal that shocked the nation. With unprecedented access to Epstein's victims and lawyers, to medical professionals, Wall Street insiders, and law enforcement officers, they reveal the dirty secrets and sinister ties that may have driven someone in Epstein's circle to take matters into their own hands.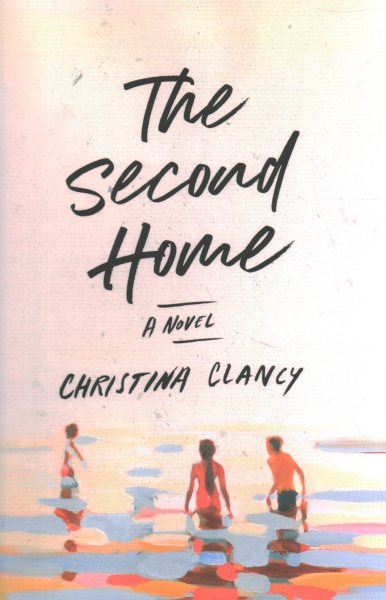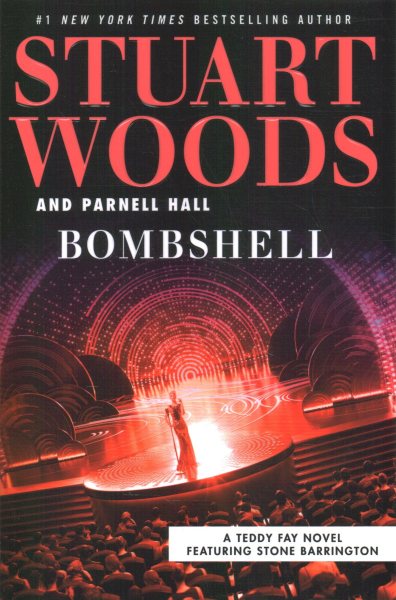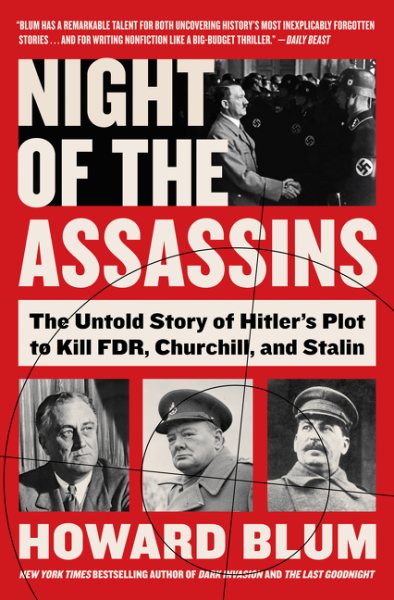 The Second Home by Christina Clancy – Inheriting their family's Cape Cod summer home years after long-term estrangement, two sisters are reunited by a man with a legitimate claim to the property who would set the record straight.
Bombshell by Stuart Woods & Parnell Hall – Teddy Fay returns to La-La Land in the latest thriller from #1 New York Times-bestselling author Stuart Woods. It's a lot of knives to juggle, even for a former-CIA-operative-turned-movie-producer accustomed to hazardous working conditions. This time Teddy will need to leverage every bit of his undercover skills and fearless daring to stay one step ahead of his foes . . . or he'll find himself one foot in the grave.
Night of the Assassins: The Untold Story of Hitler's Plot to Kill FDR, Churchill, and Stalin by Howard Blum – The Edgar Award-winning author of American Lightning documents the true story of how a Secret Service agent and his unlikely Soviet partner foiled a Nazi plot to assassinate Roosevelt, Churchill and Stalin during the 1943 Tehran conference.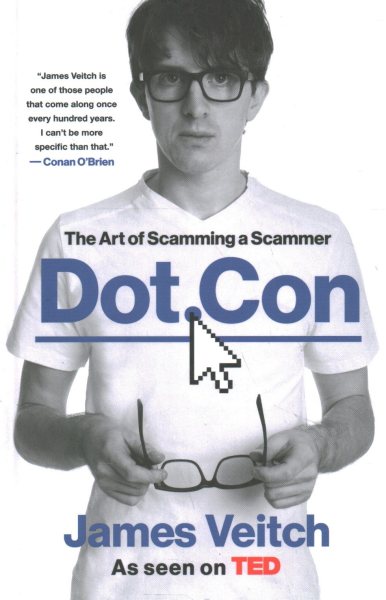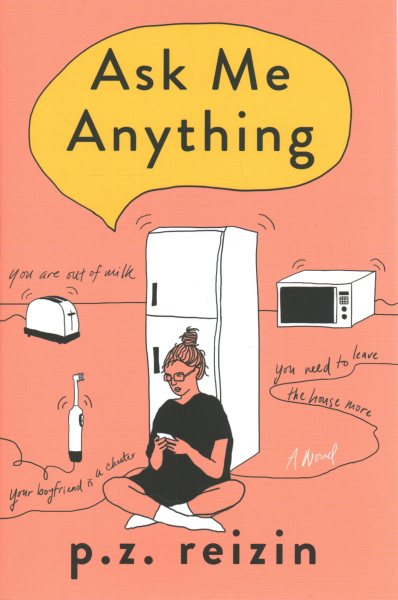 Dot.Con: The Art of Scamming a Scammer by James Veitch – From viral comedy sensation James Veitch (as seen on TED, Conan, and The Tonight Show with Jimmy Fallon) comes to a collection of laugh-out-loud funny exchanges with email scammers.
Ask Me Anything by P. Z. Reizin – From the author of Happiness for Humans, a romantic comedy for the technology age: a young woman unlucky in love gets a little help from the most unlikely of places to find her perfect match.
~Semanur