Struggling with what to read next? This can be overwhelming, especially with the constant barrage of best seller lists readily available anywhere, yet ever changing.  Joining a celebrity or popular book club can be a great way to discover new books and possibly dive into some meaningful discussion. This can be a great option if you can not physically attend a book group.
Here are 4 celebrity or popular book groups you should consider joining now:
Reese Witherspoon's Book Club, Hello Sunshine.  The book choices in her club focus on books written by female authors.  Reese's current book pick is The Henna Artist by Alka Joshi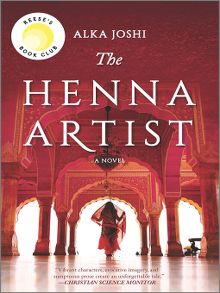 Jenna Hager Bush, co-host of NBC "Today Show", Read With Jenna Book Club.  The book choices in her club are generally contemporary novels with a compelling plot.  Hager explained her book tastes in an interview as, "No matter what, you have to have a great, compulsively readable plot. Something where you cannot wait to figure out what's going to happen."  Jenna's current book pick is All Adults Here by Emma Straub.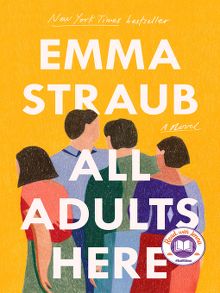 Oprah Winfrey's Book Club,  Oprah's Book Club.  Oprah deserves the ultimate round of applause for popularizing book clubs across the county. Oprah unveils her pick each month, and then features an interview with the author. Oprah's current book pick is Hidden Valley Road by Robert Kolker.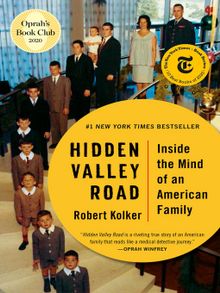 Now Read This, a book club from PBS NewsHour and The New York Times.   This is a staff created book list in which they choose a book that, in their own words, "helps us makes sense of the world we're living in — fiction, history, memoir, and more."  The current fiction book choice is Disappearing Earth by Julia Phillips.