Glenn
Circulation Assistant
What is your favorite book you have read this year and why is it your fave?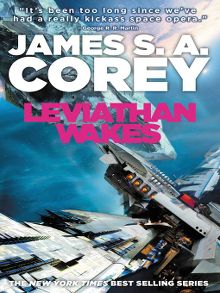 Leviathan Wakes by James Corey.  
Excellent Sci-fi thriller book.  It has mystery, intrigue, plots and subplots, and is an excellent read.  I have heard that this book inspired a tv show and am now looking forward to checking out the show once the RRPL opens again:-)
What book are you looking forward to reading next?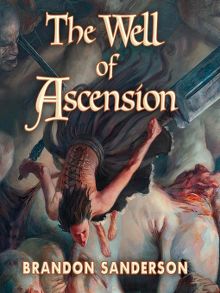 What are you currently watching?
Battlestar Gallatica reruns, Masked Singer, American Idol, and a new cheesy sci-fi series entitled "Vagrant Queen"
What are you listening to…music, podcasts?
Sports talk radio and numerous CD's of classic rock & 1980's music
What are you doing to occupy your time during these uncertain times?
Taking daily walks with my dog Ellie (pictured below), reading my first eBooks using the Libby App, doing yard work (trimming, mowing, mulching),  and repairing my cedar picket fence.