Trent
Deputy Director
What is your favorite book this year and why is it your fave?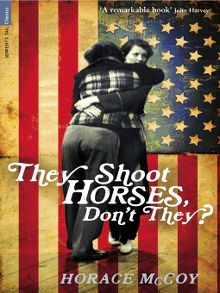 They Shoot Horses, Don't They? by Horace McCoy   Two strangers with nothing to lose in depression-era California enter a marathon dance where they battle physical and mental exhaustion.  I was fascinated by the parallels between 1930's  marathon dancing and modern-day reality televisions.
What book are you looking forward to reading next?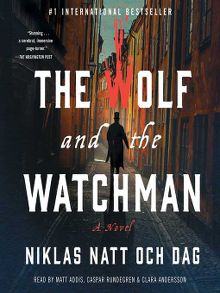 The Wolf and the Watchman by Niklas Natt Och Dag
What are you currently watching?
I recently started Schitt's Creek after having been told to watch it by many people for the last few years.
What are you doing to occupy your time during these uncertain times?
 I'm well into my second 3000 piece puzzle and I've been replaying the video game Mass Effect 3. Also, I have a sourdough starter from which I've made a few loaves of bread with already.