Stacey 
Outreach Coordinator
What is your favorite book you have read this year and why is it your favorite?
I think my favorite book is always the next book I plan to read BUT if you're looking for a smart mystery/thriller, I'd suggest Mr. Nobody by Catherine Steadman.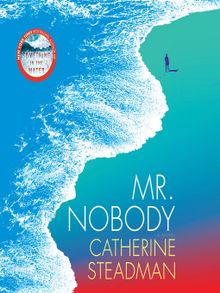 What book are you looking forward to reading next?
The Daughters of Erietown by Connie Schultz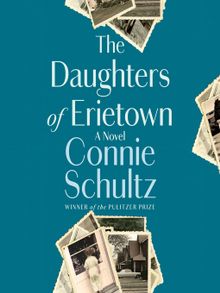 What are you you currently watching?
Making the Cut with Tim and Heidi, restarting Expanse, and all sorts of YouTube!
What are you listening to…music, podcasts?
I subscribe to a whole bunch of podcasts but a few favorites are: Flash Forward, Stuff You Should Know, 99% Invisible, Imaginary Worlds, and NPR Life Kit.
What are you doing to occupy your time during these uncertain times?
There's still a lot of my job I can do from home, I'm putting more time into meal planning (finally!) and enjoying a wide-range of comfort carbs, watching more movies and TV shows  than I have in a long while, staying connected to physically distant family and friends, and finishing a half-done needlepoint canvas before I pick up a new project (to finish!)…. I'm guessing this list will sound pretty familiar to people, right?