Currently I have been binge watching some really great movies and/or mini-series based on best selling books.  In my opinion, you do not have to read the book before you watch the movie.  While web surfing, I stumbled on this theory of the age old debate, books versus movies, by bookbub.com, " Movies are comparatively quick and easy, so if the book has a storyline that you're on the fence about, watching the movie can help make the decision.  If it's great, reading the book will give you more insight into the characters, and depth of the plot".
This is my list of current binge-worthy mini-series I have indulged in lately. Click on the title of the book, and you will be directly linked to our digital library.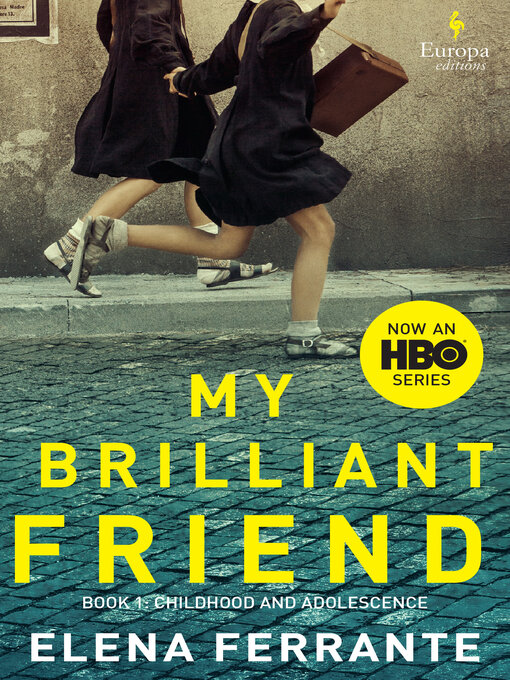 My Brilliant Friend, currently airing season 2 on HBO, based on the novel series My Brilliant Friend: Neapolitan Novels by Elena Ferrante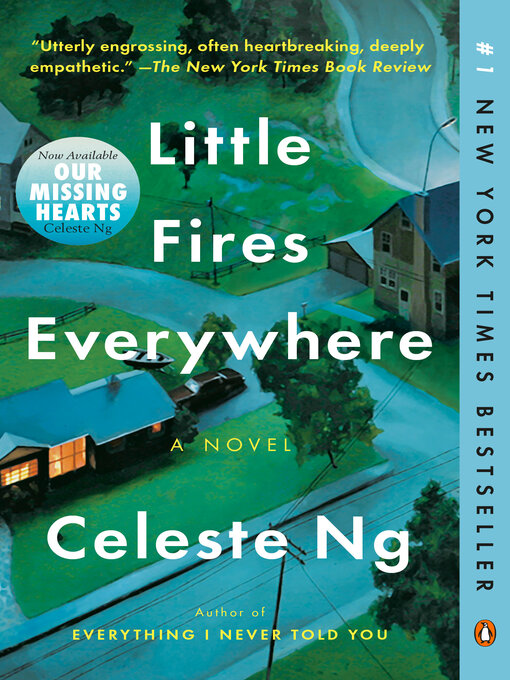 Little Fires Everywhere, currently airing on Hulu, based on the novel Little Fires Everywhere by Celeste Ng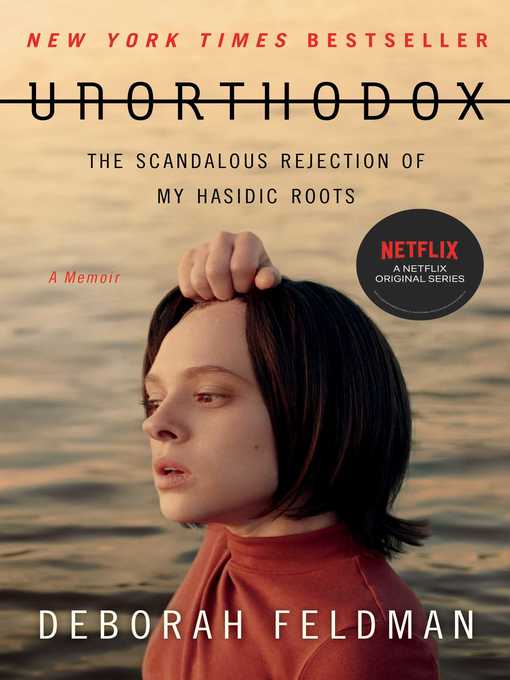 Unorthodox. currently airing on Netflix, based on the memoir Unorthodox by Deborah Feldman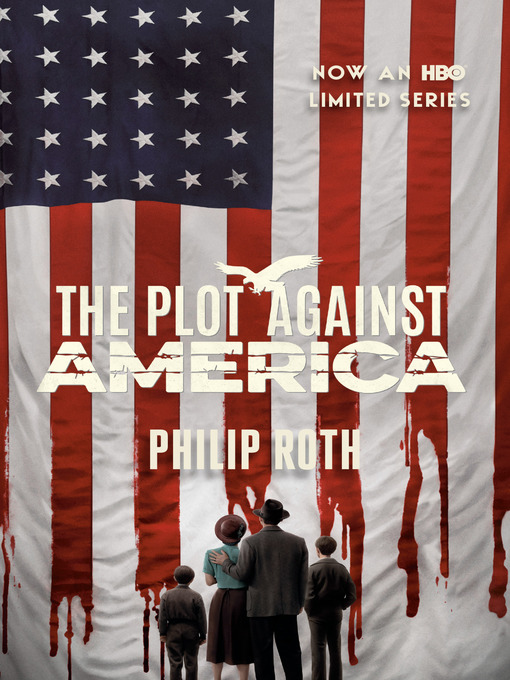 The Plot Against America, currently airing on HBO, based on the novel The Plot Against America by Philip Roth.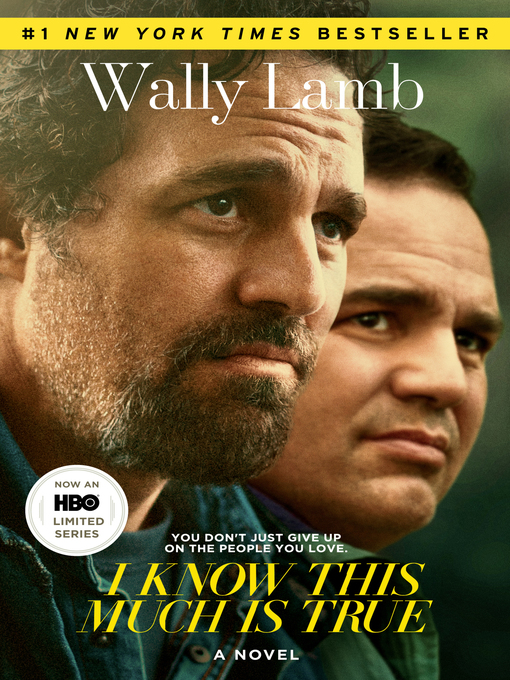 I Know This Much Is True, airing on HBO in May 2020, based on the novel I Know This Much Is true by Wally Lamb