Spring is all about excitement! Here we have got some interesting titles making their way to our collection this month!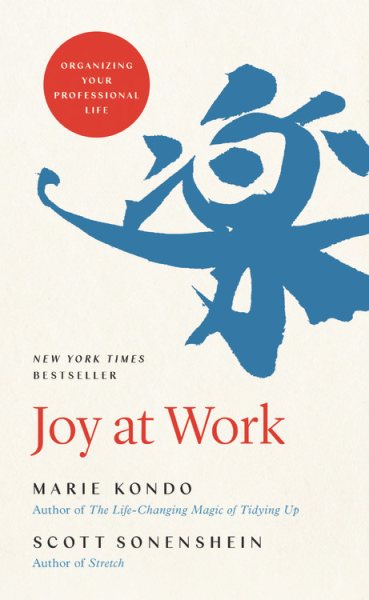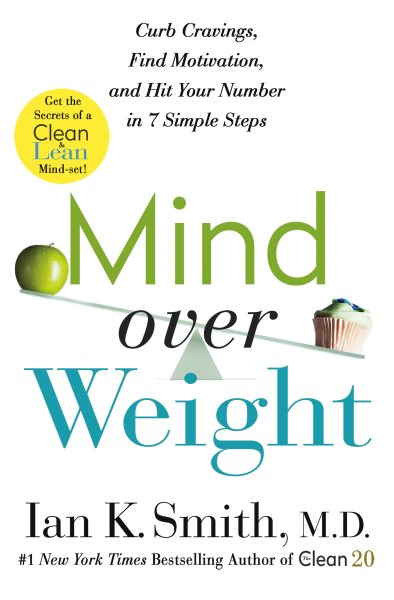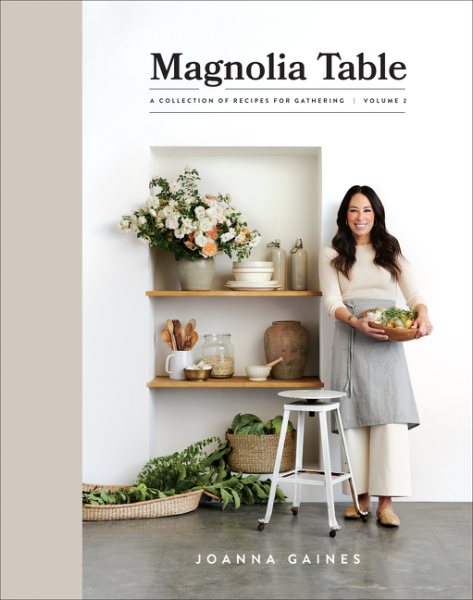 4/07: Joy at Work: Organizing Your Professional Life by Marie Kondo & Scott Sonenshein – The best-selling author of The Life-Changing Magic of Tidying Up and the psychologist author of Stretchshare anecdotes, studies, and strategies for promoting workplace fulfillment through focused organization and productivity. One million first printing.
4/07: Mind Over Weight: Curb Cravings, Find Motivation, and Hit Your Number in 7 Simple Steps by Ian K. Smith – Aims to help readers win the battle of weight loss by getting everything in order above the neck, guiding readers to find their motivation, stick to a plan and set the right goals.
4/07: Magnolia Table: A Collection of Recipes for Gathering by Joanna Gaines – Following the launch of her #1 New York Times bestselling cookbook, Magnolia Table, and seeing her family's sacred dishes being served at other family tables across the country, Joanna Gaines gained a deeper commitment to the value of the food being shared.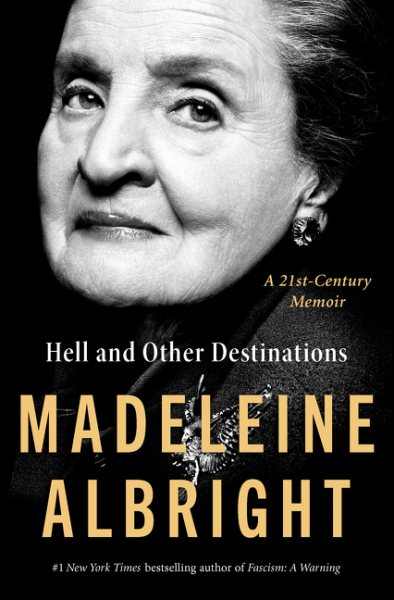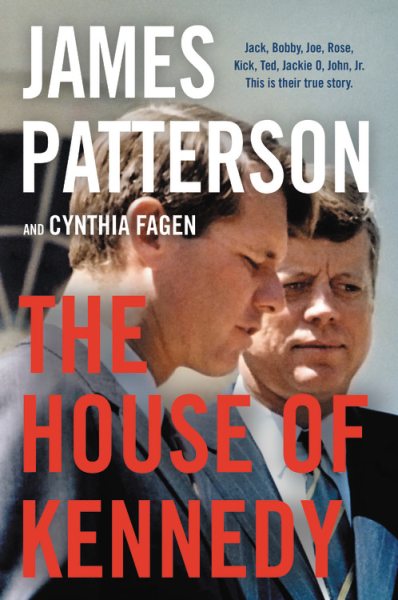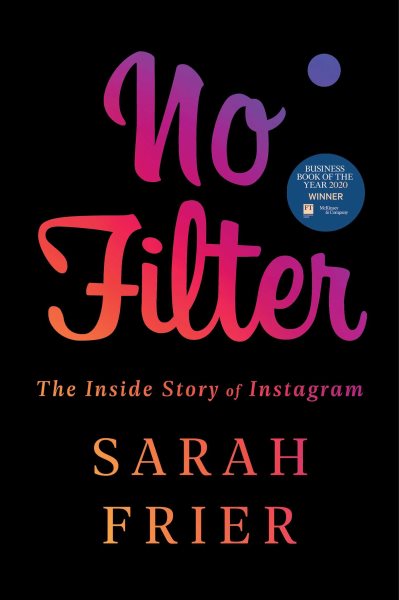 4/13: The House of Kennedy by James Patterson – A revelatory portrait of the Kennedys explores how the dual mottos, "To whom much is given, much is expected" and "Win at all costs" shaped generations of life inside and outside the family.
4/14: Hell and Other Destinations: A 21st-century Memoir by Madeleine Korbel Albright – Revealing, funny and inspiring, the six-time New York Times best-selling author and former secretary of state—one of the world's most admired and tireless public servants—reflects on the final stages of her career and how she has blazed her own trail in her later years.
4/14: No Filter: The Inside Story of Instagram by Sarah Frier – The award-winning Bloomberg News reporter presents a behind-the-scenes look at how Instagram defied the odds to become one of the most culturally defining apps of the decade before its founders' lesser-known but an explosive departure from Facebook.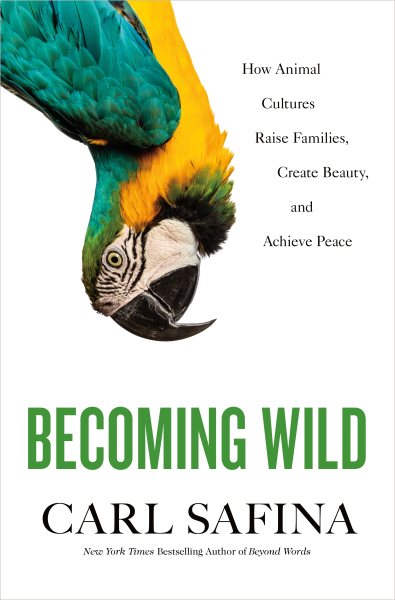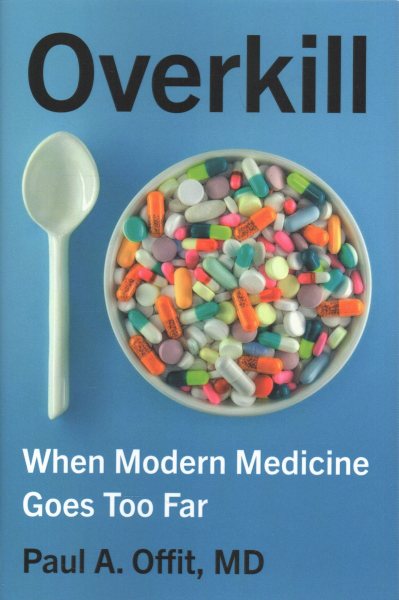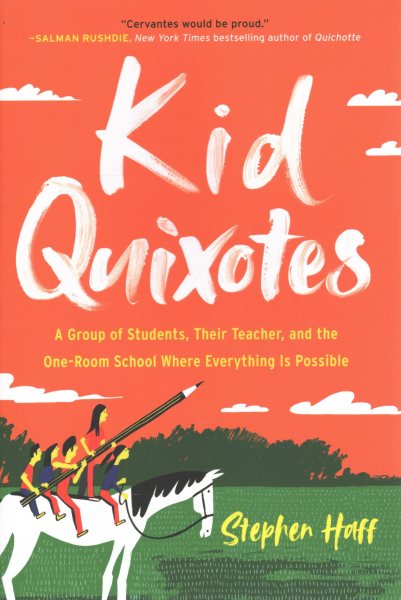 4/14: Becoming Wild: How Animal Cultures Raise Families, Create Beauty, and Achieve Peace by Carl Safina – The New York Times best-selling author of Beyond Words brings readers close to three non-human cultures—what they do, why they do it, and how life is for them.
4/14: Overkill: When Modern Medicine Goes Too Far by Paul A. Offit – An award-winning patient advocate presents a revelatory assessment of 15 out-of-date, common and widely used medical interventions, from vitamins and sunscreen to prescription drugs and surgeries, that are proving more harmful than helpful.
4/21: Kid Quixotes: A Group of Students, Their Teacher, and the One-Room School Where Everything Is Possible by Stephen Haff & Sarah Sierra – A Yale-trained educator whose experiences in a violent district triggered his mental illness describes how he organized an extracurricular reading program to provide a safe environment for at-risk students, including the silent daughter of an undocumented mother.
~Semanur