With so much time at home on our hands these days, you might be in need of something fresh and new to read. We've got some exciting titles for you, sure to keep you interested for hours on end!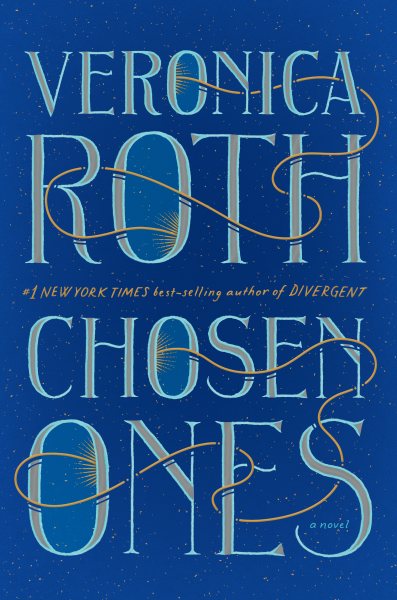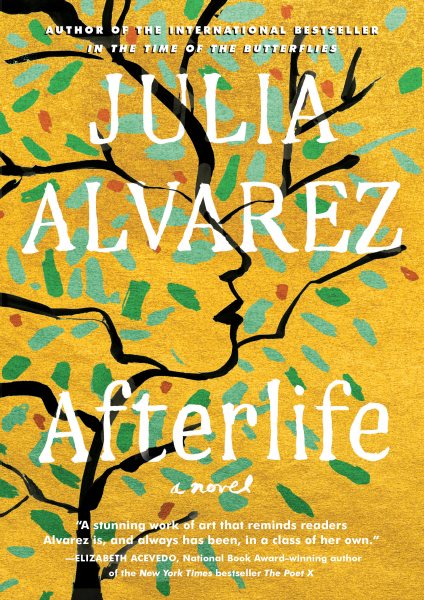 4/07: Chosen Ones by Veronica Roth – On the 10th anniversary of the Dark One's defeat, one of the Chosen Ones—who brought the Dark One down—dies and the remaining four discover the Dark One's ultimate goal was much bigger than they, the government or even prophecy could have foretold.
4/07: Afterlife by Julia Alvarez – Reeling from her beloved husband's sudden death in the wake of her retirement, an immigrant writer is further derailed by the reappearance of her unstable sister and an entreaty for help by a pregnant undocumented teen.
4/07: Redhead by the Side of the Road by Anne Tyler – A tech expert and building superintendent finds his circumscribed routines upended by his significant other's eviction and the appearance of a teen at his doorstep who claims to be his son. By the Pulitzer Prize-winning author of Breathing Lessons.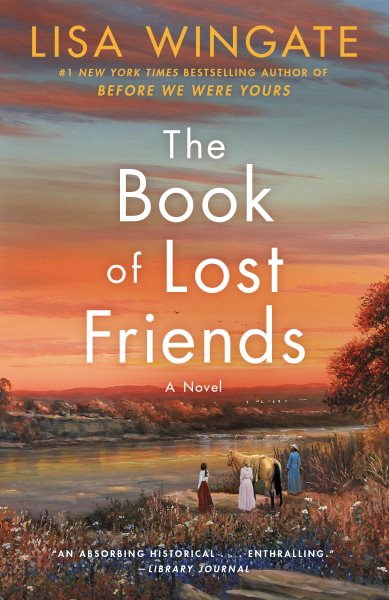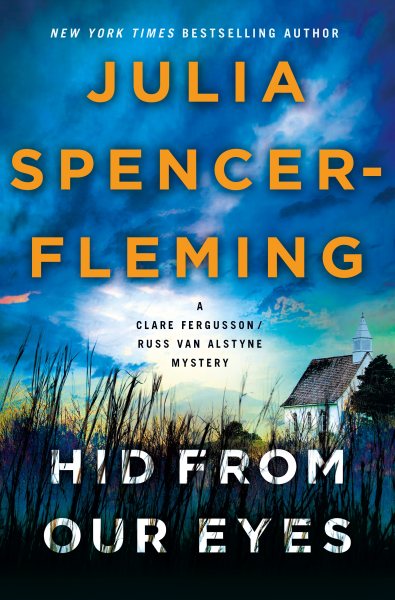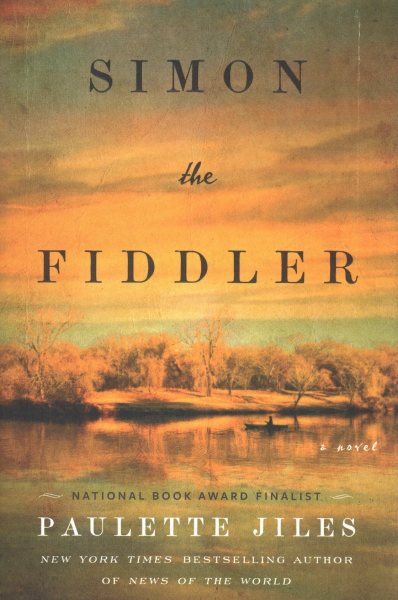 4/07: The Book of Lost Friends by Lisa Wingate – A modern-day teacher discovers the story of three Reconstruction-era women and how it connects to her own students' lives in this latest from the New York Times best-selling author of Before We Were Yours. She brings to life startling stories from actual -Lost Friends- advertisements that appeared in Southern newspapers after the Civil War.
4/07: Hid From Our Eyes by Julia Spencer-Fleming – Police chief Russ van Alstyne races to solve a baffling murder that eerily resembles two unsolved killings from decades earlier for which he was the prime suspect. By the award-winning author of One Was a Soldier.
4/14: Simon the Fiddler by Paulette Jiles – The critically acclaimed, bestselling author of News of the World and Enemy Women returns to Texas in this atmospheric story, set at the end of the Civil War, about an itinerant fiddle player, a ragtag band of musicians with whom he travels trying to make a living, and the charming young Irish lass who steals his heart.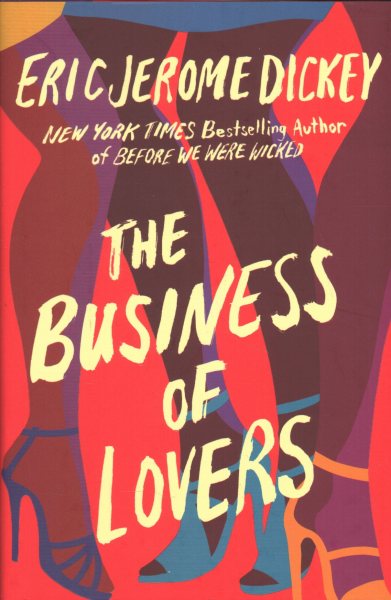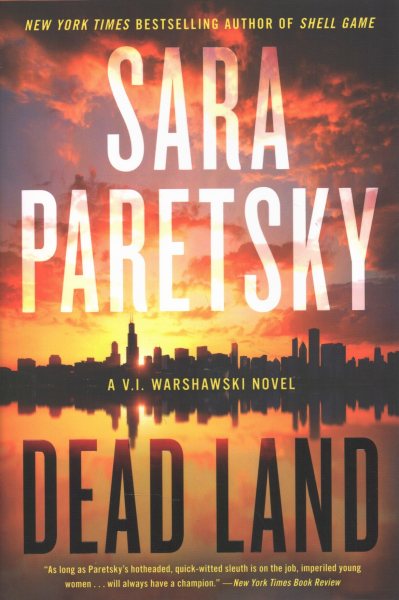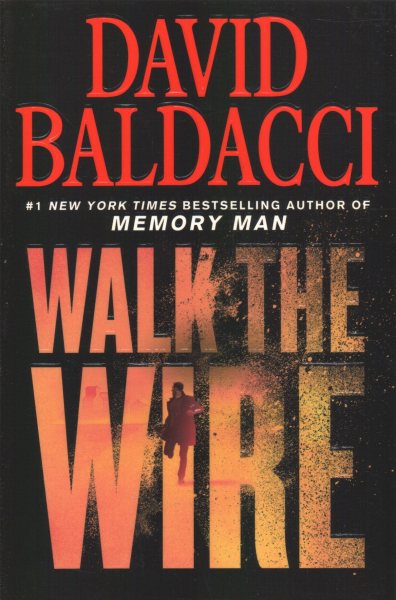 4/21: The Business of Lovers by Eric Jerome Dickey – While a father struggles to reconnect with his estranged son and spiteful ex, his bodyguard brother is invited by three women escorts to consider a job as a male prostitute. By the NAACP Image Award-winning author of A Wanted Woman.
4/21: Dead Land by Sara Paretsky – Dragged by her impetuous goddaughter into a legal battle over a clandestine deal that is threatening community land, V. I. Warshawski uncovers a developer scheme that ends the life of the young man her goddaughter is dating, in this propulsive novel from New York Times bestseller.
4/21: Walk the Wire by David Baldacci – The best-selling author of The Fix presents a highly charged thriller in which fan-favorite character Amos Decker embarks on an action-packed investigation that is complicated by Baldacci's signature twists and turns. One million first printing.
~Semanur