Check out this selection of nonfiction books for your enjoyment coming this spring!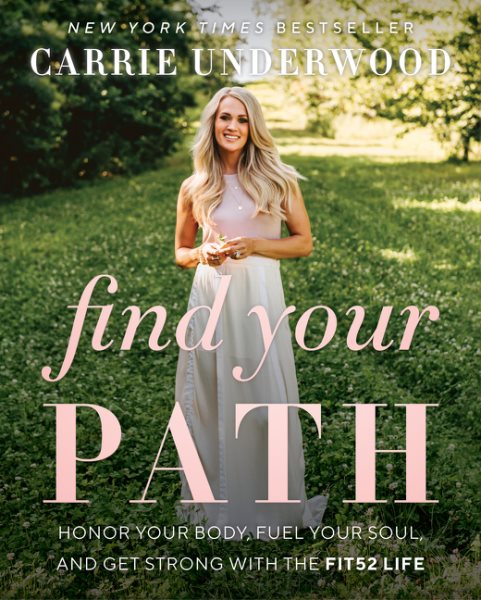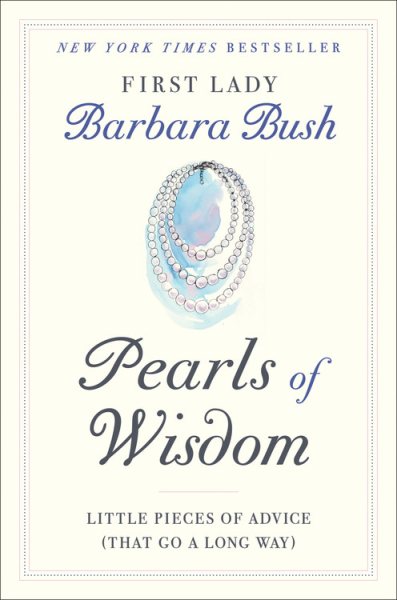 3/03: Find Your Path: Honor Your Body, Fuel Your Soul, and Get Strong With the Fit52 Life by  Carrie Underwood – The Platinum award-winning music artist outlines common-sense approaches to health and fitness that can be incorporated into a busy schedule, sharing personal meal plans, recipes and weekly workout programs for long-term results.
3/03: Pearls of Wisdom: Little Pieces of Advice That Go a Long Way by Barbara Bush – Collects the best advice that First Lady Barbara Bush offered her family, staff and close friends. Full of Barbara Bush's trademark wit and thoughtfulness, Pearls of Wisdom is a poignant reflection on life, love, family, and the world by one of America's most iconic and beloved public figures.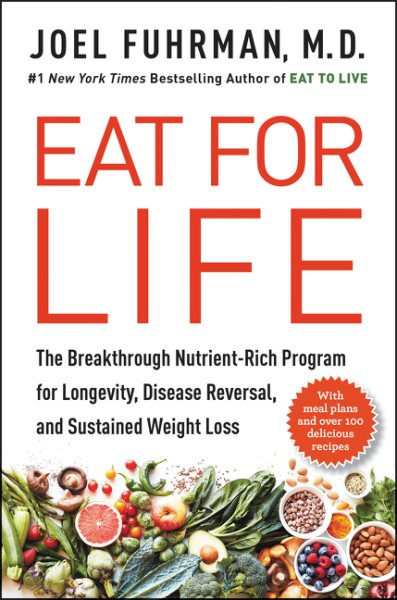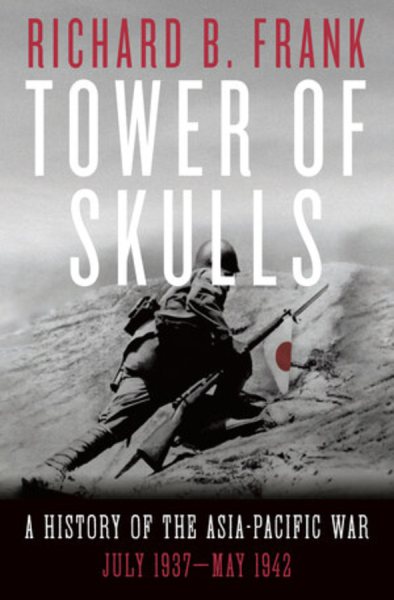 3/03: Eat for Life: The Breakthrough Nutrient-rich Program for Longevity, Disease Reversal, and Sustained Weight Loss by Joel Fuhrman – Add years to your life and life to your years with #1 New York Times bestselling author Dr. Joel Fuhrman no-nonsense, results-driven nutrition plan that will help you look and feel your best inside and out. 
3/03: Tower of Skulls: A History of the Asia-Pacific War: July 1937-May 1942 by Richard B. Frank – The Vietnam veteran and award-winning historian draws on rich archival research and recently discovered evidence in a revelatory account of the onset of the Asia-Pacific War. By the author of Guadalcanal. Illustrations.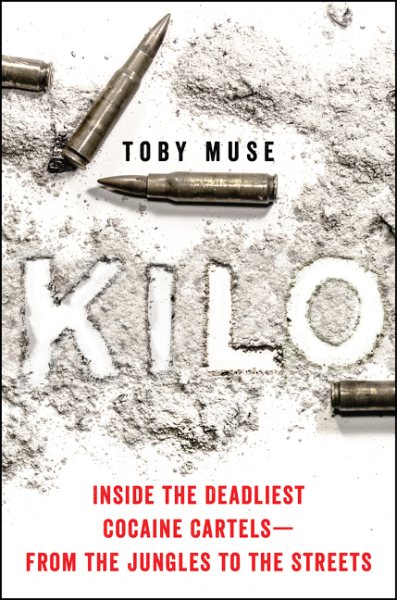 3/17: The Room Where It Happened: A White House Memoir by John Bolton – John Bolton served as National Security Advisor to President Donald Trump for 519 days. A seasoned public servant who had previously worked for Presidents Reagan, Bush #41, and Bush #43, Bolton brought to the administration thirty years of experience in international issues and a reputation for tough, blunt talk. In his memoir, he offers a substantive and factual account of his time in the room where it happened.
3/24: Kilo: Inside the Deadliest Cocaine Cartels—from the Jungles to the Streets by Toby Muse – With unprecedented access to Colombia's cocaine cartels, a journalist offers a thrilling account of the journey of one kilo of cocaine, from the farmers who produce it to the killers who protect it, to the drug barons and their lovers made fabulously wealthy by it.
–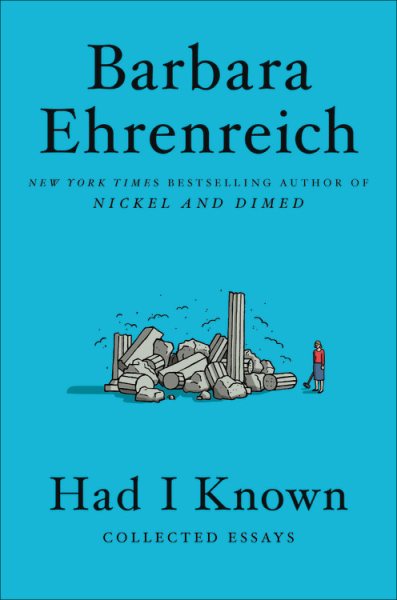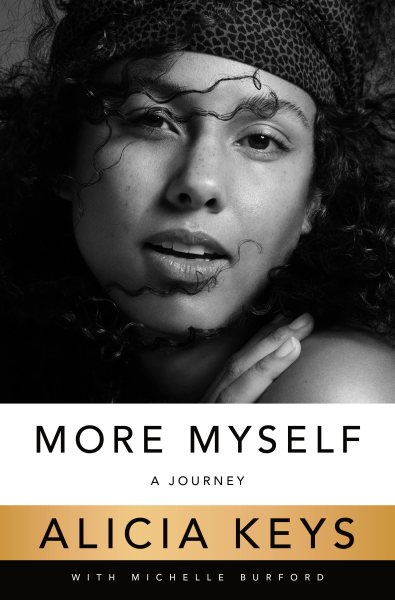 3/24: Had I Known: Collected Essays by Barbara Ehrenreich – A selection of the best-selling writer and political activist's most provocative signature writings includes her groundbreaking undercover investigations, op-ed pieces, essays and reviews, including the award-winning "Welcome to Cancerland."
3/31: More Myself: A Journey by Alicia Keys – The 15-time Grammy Award-winning music artist traces her journey from self-censorship to full expression, describing her complicated relationship with her father, the people-pleasing nature that characterized her early career and her struggles with gender expectations.
~Semanur