Here are some nonfiction books to take a look at! Whether you're looking for a new memoir, a WWII history title or an interesting new science book, we have something for you!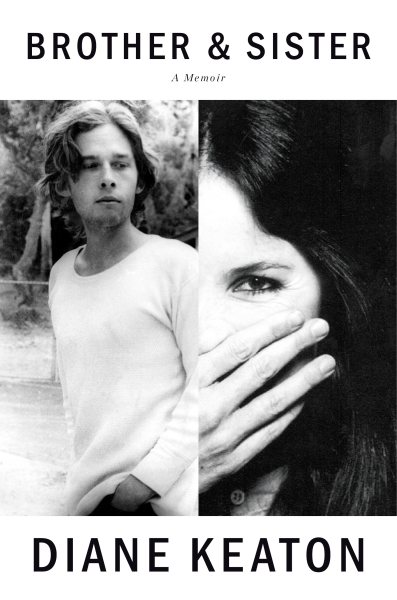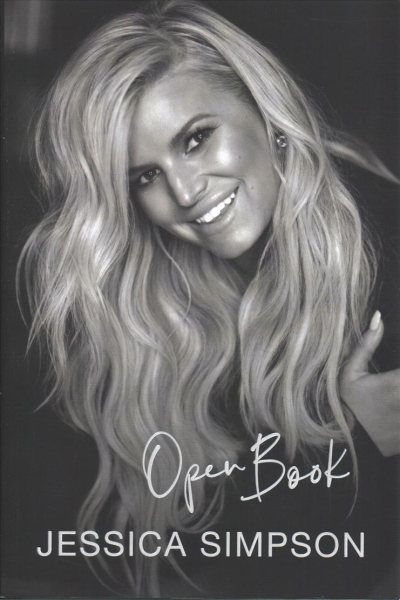 02/04: Brother & Sister: A Memoir by Diane Keaton – The Academy Award-winning film star and best-selling author of Then Again presents a memoir of her complicated relationship with a beloved younger brother, who transitioned from a close sibling into a troubled and reclusive alcoholic.
02/04: Open Book by Jessica Simpson – An unstinting memoir by the pop artist and fashion icon traces the story of her life before and after fame, the role of faith in her achievements and her difficult decision to step out of the limelight. Guided by the journals she's kept since age fifteen, and brimming with her unique humor and down-to-earth humanity, Open Book is as inspiring as it is entertaining.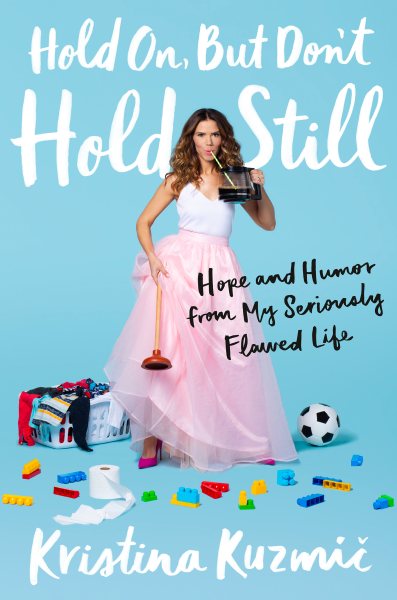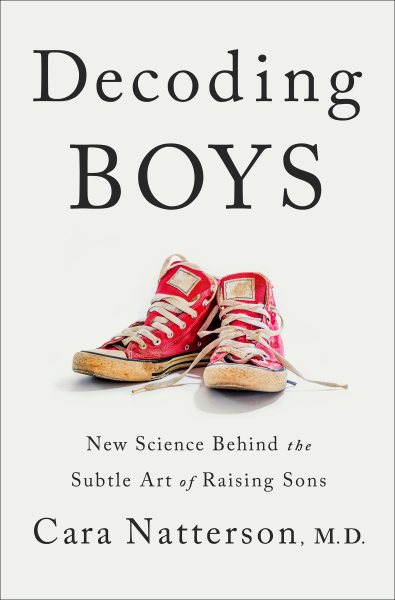 02/11: Hold On, but Don't Hold Still: Hope and Humor from My Seriously Flawed Life by Kristina Kuzmic – A popular speaker on family and parenting tells her story of ditching her fairytale dreams and falling in love with her unpredictable, chaotic, imperfect life. Delivering inspiration and "parenting comedy at its finest," here is one woman's story of ditching her fairytale dreams and falling in love with her unpredictable, chaotic, imperfect life.
02/11: Decoding Boys: New Science Behind the Subtle Art of Raising Sons by Cara Natterson – Citing the less-recognized behavioral tendencies of male adolescence that complicate communications between parents and children, a guide to raising teen boys shares strategic guidelines on effective parenting, managing screen time and understanding the sources of negative behavior. By the bestselling author of The Care and Keeping of You series and Guy Stuff: The Body Book for Boys.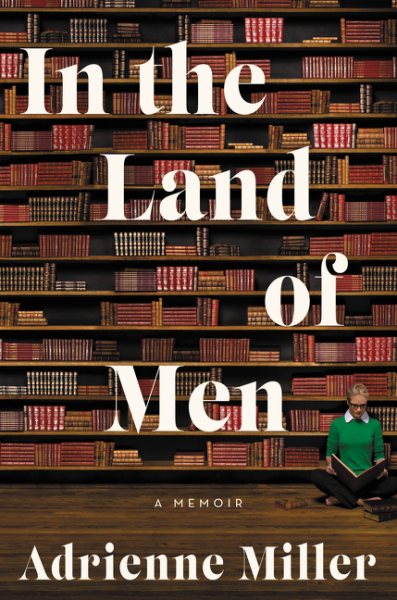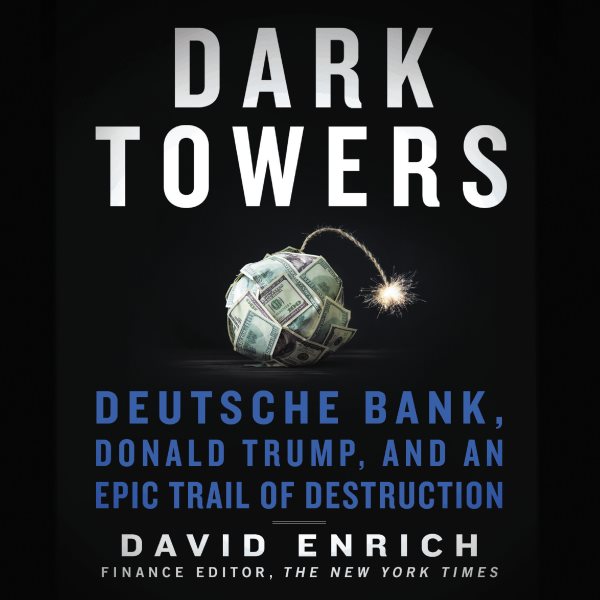 02/11: In the Land of Men by Adrienne Miller – The author of The Coast of Akron traces her coming of age in the male-dominated 1990's literary world, discussing her relationship with David Foster Wallace and her achievements as the first female literary editor of Esquire.
02/18: Dark Towers: Deutsche Bank, Donald Trump, and an Epic Trail of Destruction by David Enrich – The New York Times finance editor and award-winning author of The Spider Network presents a journalistic exposé of the scandalous activities of Deutsche Bank and its shadowy ties to Donald Trump's business empire. Darkly fascinating and yet all too real, it's a tale that will keep you up at night.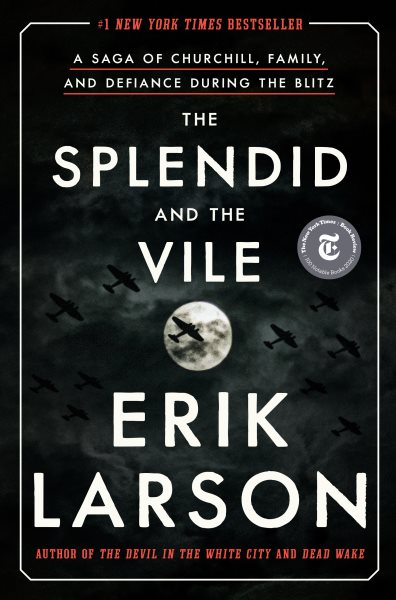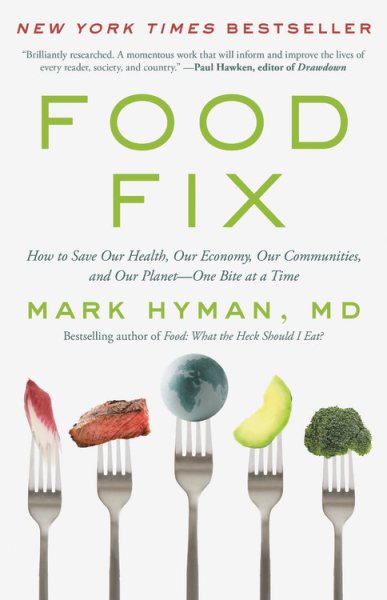 02/25: The Splendid and the Vile: A Saga of Churchill, Family, and Defiance During the Blitz  by Erik Larson – The #1 New York Times bestselling author of The Devil in the White City and Dead Wake draws on personal diaries, archival documents and declassified intelligence in a portrait of Winston Churchill that explores his day-to-day experiences during the Blitz and his role in uniting England.
02/25: Food Fix: How to Save Our Health, Our Economy, Our Communities, and Our Planet–one Bite at a Time   by Mark Hyman – The best-selling author of The Blood Sugar Solution explains how today's agricultural policies have been compromised by corrupt influences, sharing insights into how everyday food choices shape chronic disease, climate change, poverty and other global crises.
~Semanur