Check out some of the exciting new fiction coming to our shelves this winter. Whether you are looking for a literary fiction read, a historical page-turner, or biographical fiction, we have something for you!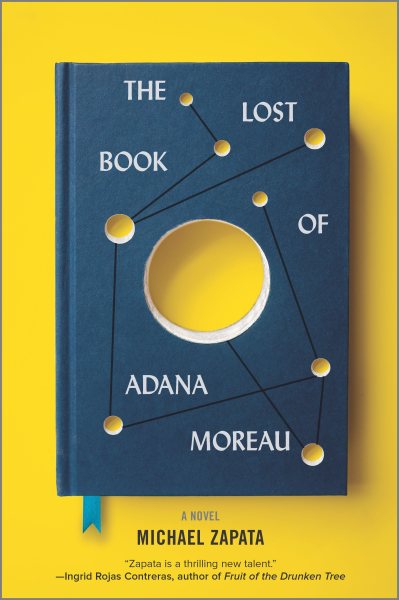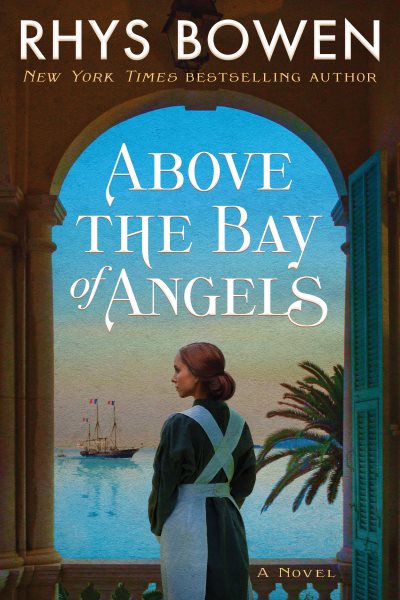 02/04: The Lost Book of Adana Moreau by Michael Zapata – Decades after a 1929 Dominican immigrant writer passes away believing her final manuscript was destroyed, a Chicago lawyer discovers the book and endeavors to learn the woman's remarkable story against a backdrop of Hurricane Katrina.
02/11: Above the Bay of Angels by Rhys Bowen – When a twist of fate lands her in Queen Victoria's kitchen, a talented young chef is selected to accompany a royal retinue only to be wrongly implicated in a murder. By the New York Times bestselling author of The Tuscan Child and The Victory Garden.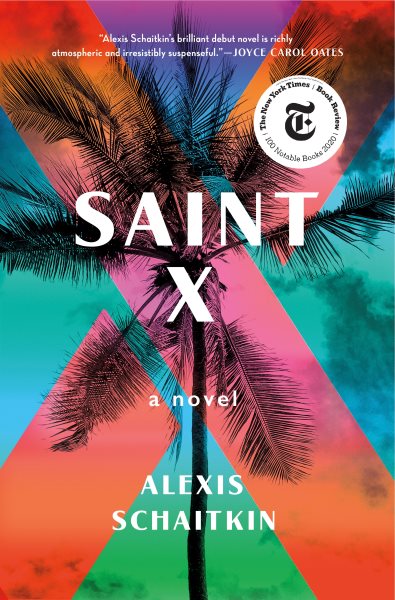 02/18: Saint X by Alexis Schaitkin – When a brief but fateful encounter brings her together with one of the men originally suspected of killing her sister, Claire, hoping to gain his trust and learn the truth, forms an unlikely attachment with this man whose life is forever marked by the same tragedy.
02/18: The Other Mrs. by Mary Kubica – Unnerved by her husband's inheritance of a decrepit coastal property and the presence of a disturbed relative, community newcomer Sadie uncovers harrowing facts about her family's possible role in a neighbor's murder. By the New York Times bestselling author of The Good Girl.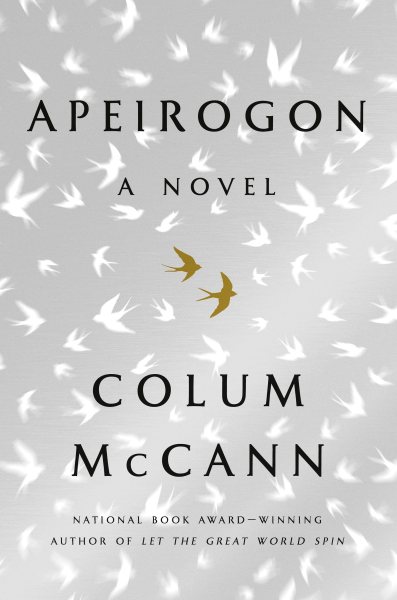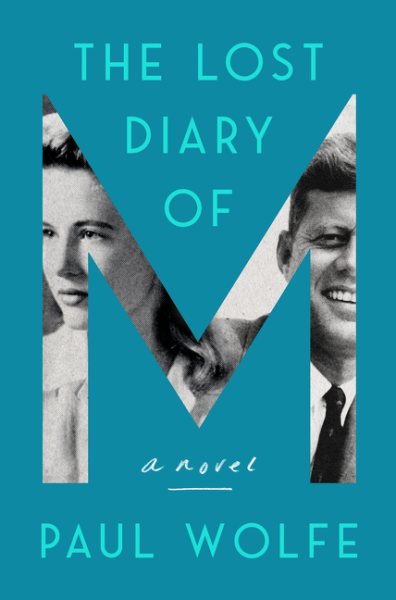 02/25: Apeirogon by Colum McCann – Two fathers, a Palestinian and an Israeli, navigate the physical and emotional checkpoints of their conflicted world before devastating losses compel them to work together to use their grief as a weapon for peace. By the best-selling author of Transatlantic.
02/25: The Lost Diary of M by Paul Wolfe – A re-imagining of the life of Georgetown socialite Mary Pinchot Meyer traces her marriage to a CIA chief, presidential affair and LSD experiments before her baffling murder a year after JFK's assassination.
~Semanur