Still looking for books to read? Ask a Librarian! Ranging from adventure and women's fiction to literary and historical fiction, these are some suggestions for January, new releases for every kind of reader. Check out some book recommendations here!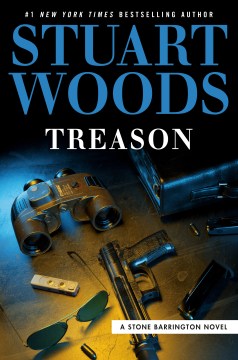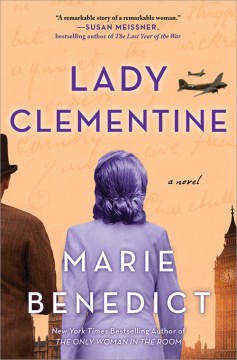 01/07: Moral Compass by Danielle Steel – At an elite private school in Massachusetts, a wide circle of lives will be forever changed by a devastating series of events in Danielle Steel's riveting new novel. Steel illuminates the dark side of one drunken night, with its tragic consequences, from every possible point of view.
01/07: Treason by Stuart Woods – Stone Barrington takes on a scheming rebel in this latest action-packed thriller from #1 New York Times-bestselling author Stuart Woods. Upon returning to New York City after a whirlwind British excursion, Stone Barrington is notified of a delicate situation within the country's administration. A close friend requires his expertise and subtlety to eradicate a destructive presence in a classified agency–only it soon becomes clear that this renegade was sent by a rival Stone has encountered before.
01/07 : Lady Clementine by Marie Benedict – From Marie Benedict, the New York Times bestselling author of The Only Woman in the Room! An incredible novel that focuses on one of the people who had the most influence during World War I and World War II: Clementine Churchill. Lady Clementine is the ferocious story of the ambitious woman beside Winston Churchill, the story of a partner who did not flinch through the sweeping darkness of war, and who would not surrender either to expectations or to enemies.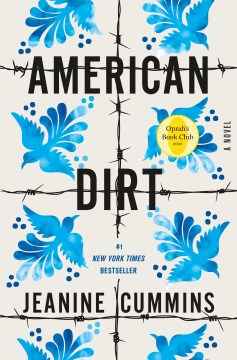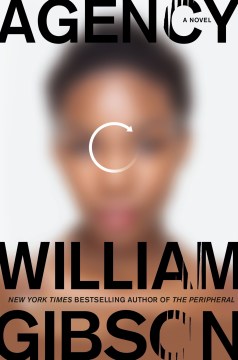 01/21 : American Dirt by Jeanine Cummins – Selling two favorite books to an unexpectedly erudite drug-cartel boss, a bookstore manager is forced to flee Mexico in the wake of her journalist husband's tell-all profile and finds her family among thousands of migrants seeking hope in America. It is a literary achievement filled with poignancy, drama, and humanity on every page.
01/21: A Long Petal of the Sea by Isabel Allende – From the New York Times bestselling author of The House of the Spirits, this epic novel spanning decades and crossing continents follows two young people as they flee the aftermath of the Spanish Civil War in search of a place to call home. A masterful work of historical fiction about hope, exile, and belonging, A Long Petal of the Sea shows Isabel Allende at the height of her powers.
01/21: Agency by William Gibson – A sequel to the best-selling The Peripheral finds app-whisperer Verity Jane beta-testing a disturbing AI technology, while a century into the future, an apocalypse survivor discovers his employer meddling in Verity's influential timeline.
~Semanur